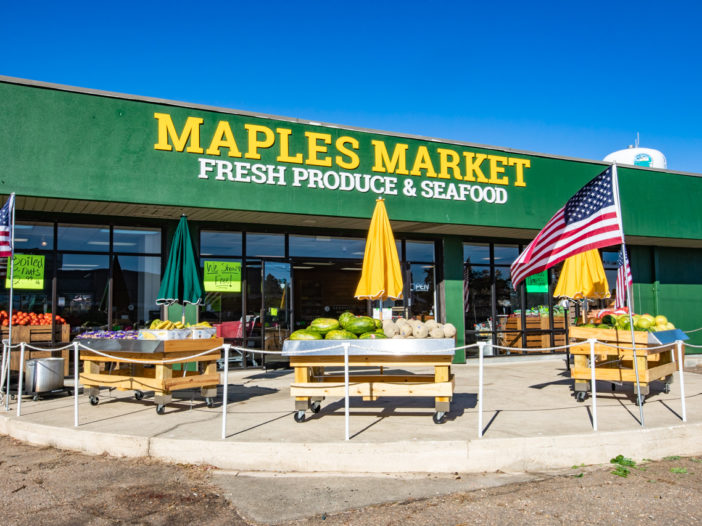 Maples Market officially opened for business on November 4th in Fort Walton Beach. The new fresh-produce and seafood market is located on Jonquil Ave and has already been a hit with locals.
Owner Jody Maples is a Fort Walton Beach native and graduated from Fort Walton Beach High School in 1990. After graduating, he got into the produce business and opened his first market in Mobile, AL. at the age of 19.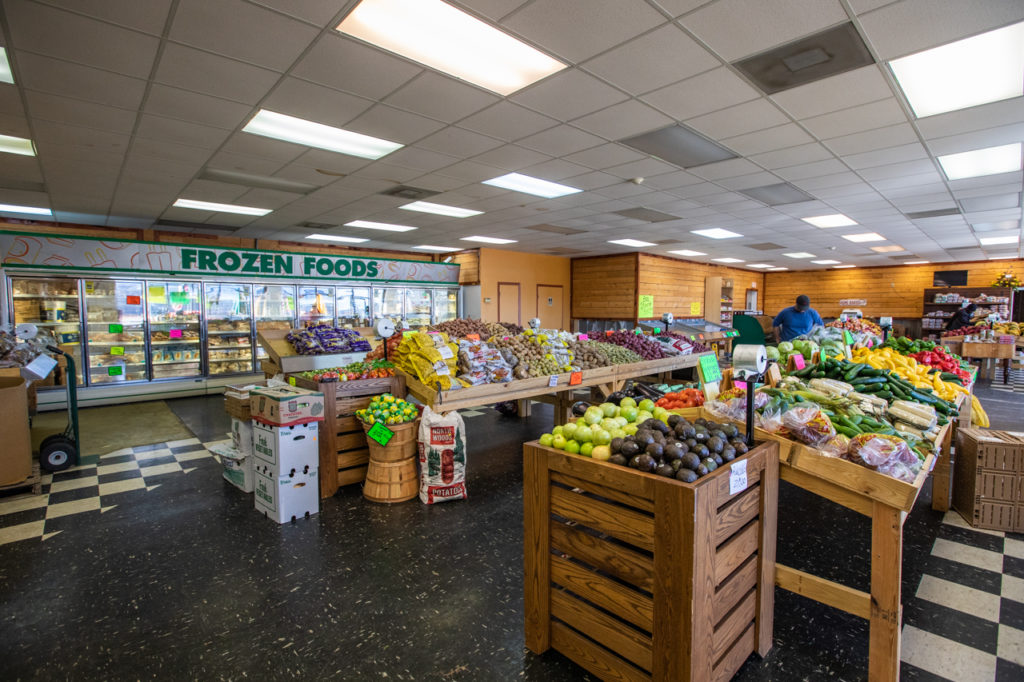 "I've had a place in Mobile, AL for the last 27 years", said Maples. "I still have it but I was just ready to come home."
Aside from the big box supermarkets, there isn't a small produce and seafood shop in Fort Walton Beach. Maples Market hopes to fill that void.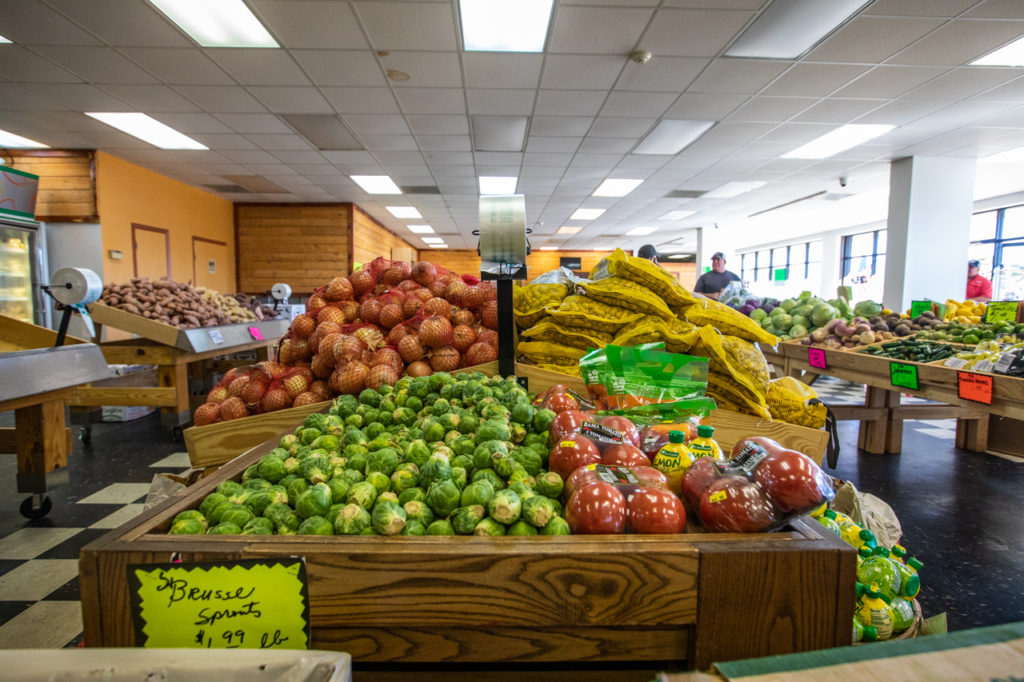 The fresh produce comes in daily from farmers out of Florida, Alabama, Georgia and Mississippi.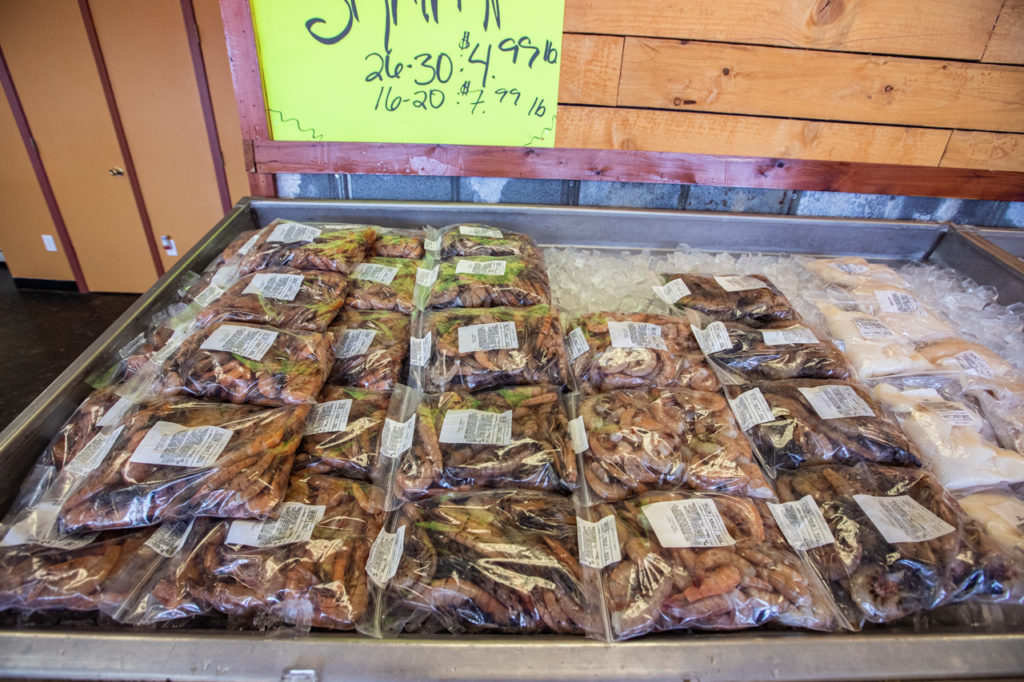 Maples Market buys their seafood from Harbor Docks in Destin, FL as well as shrimp from from Bayou La Batre, AL. They offer a full variety of fish such as cobia, snapper, grouper, salmon & catfish. Their shrimp comes in 3 different sizes and they steam both shrimp and crab legs for free when purchased.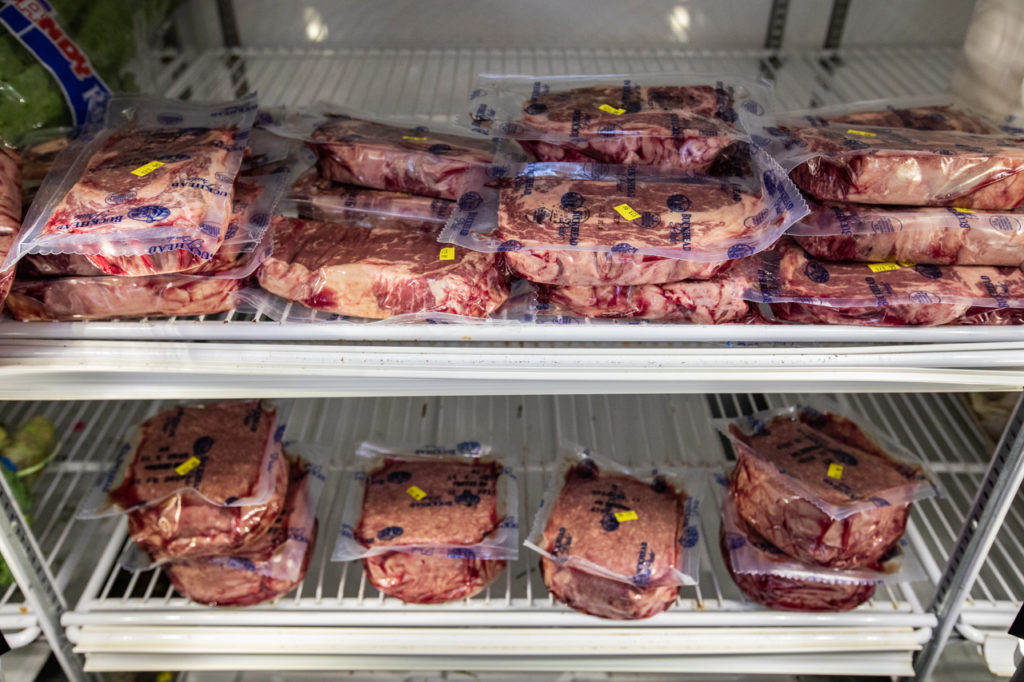 Additionally, they carry Buckhead Beef steaks, ribeyes, filets, NY Strips and hamburger. And to round it out, Conecuh sausage.
"Our prices are a lot better than the big chain stores too!"
Maples Market is open Monday – Saturday from 7:30am – 6pm. Every Tuesday there is a new special that goes out on their Facebook page.
Stop by their new location at 202 Jonquil Ave, Fort Walton Beach.