Richie Grant, the talented NFL player for the Atlanta Falcons, is returning to his roots in Fort Walton Beach to host an exciting event that aims to give back to the community.
On July 15, 2023, Grant will be holding his first annual back-to-school giveaway at his alma mater, Choctawhatchee High School.
The event will take place in the school's parking lot from 12:00 pm to 5:30 pm, where Richie and his family will distribute over 500 backpacks filled with school supplies for students from kindergarten to 12th grade.
Grant is also giving away 2 tickets to a Falcons home game. When parents and students show up to pick up a backpack, they can enter the drawing for a chance to win
Grant, who attended Choctawhatchee High School and excelled in track and football, told Get The Coast that he has been determined to find a way to give back to his community.
In an interview, he expressed his gratitude for the support he received growing up and his desire to provide the same kind of assistance to others: "I had people that were in my corner that helped me out and helped me along the way, and I don't think I'd be here without that aid."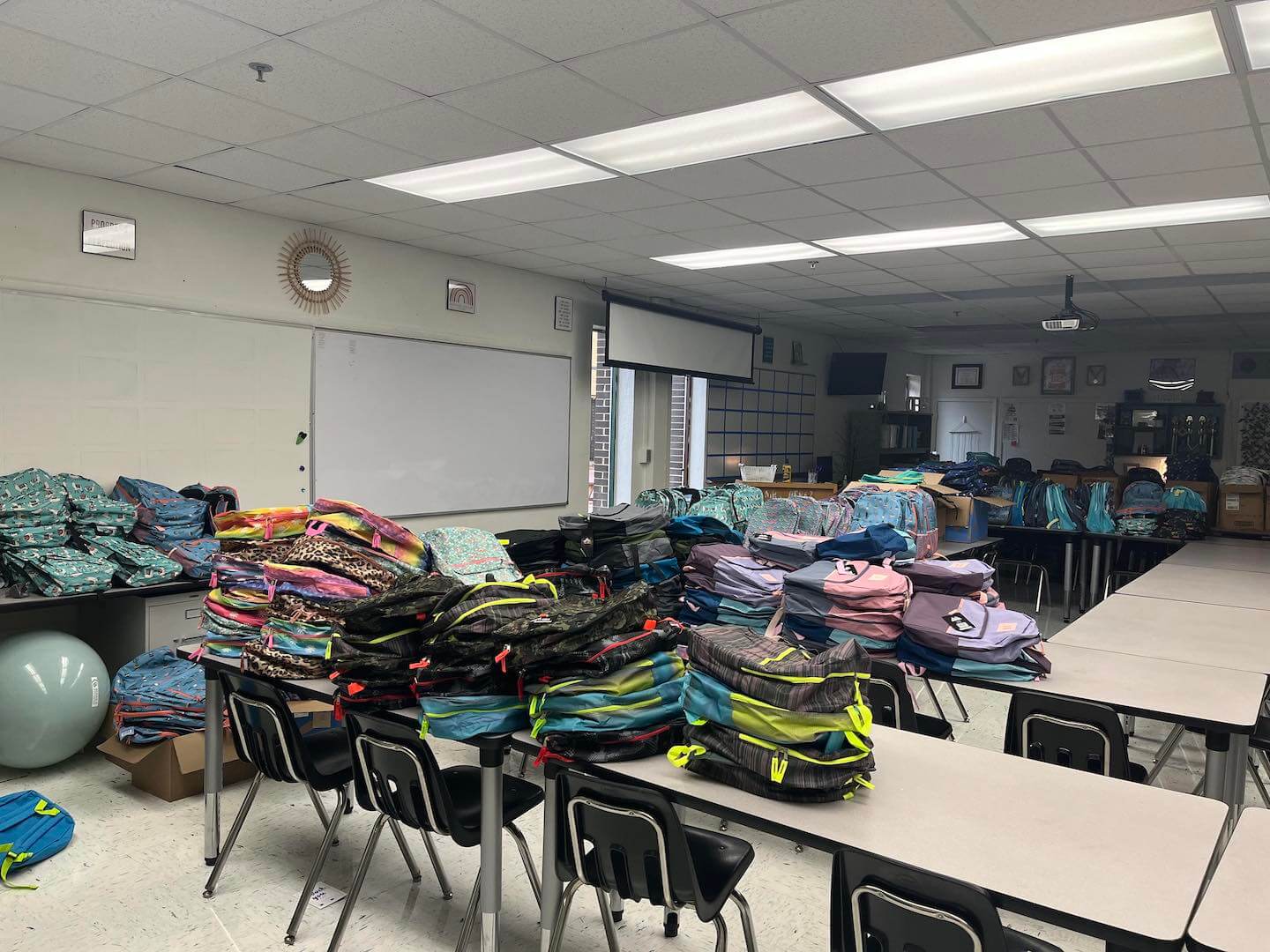 The idea for the backpack giveaway came to Grant at the beginning of the year, and he has been working on making it a reality for the past few months. With the help of his mother, who has been instrumental in organizing the event, they have meticulously prepared backpacks tailored to each grade's specific needs.
Grant explained, "We got the supplies list and we filled each backpack up by grade. With everything they would need for the year."
The event will operate on a first come, first serve basis, providing assistance to as many families as possible. The backpacks are completely free, ensuring that the recipients have the necessary supplies to start the school year off right.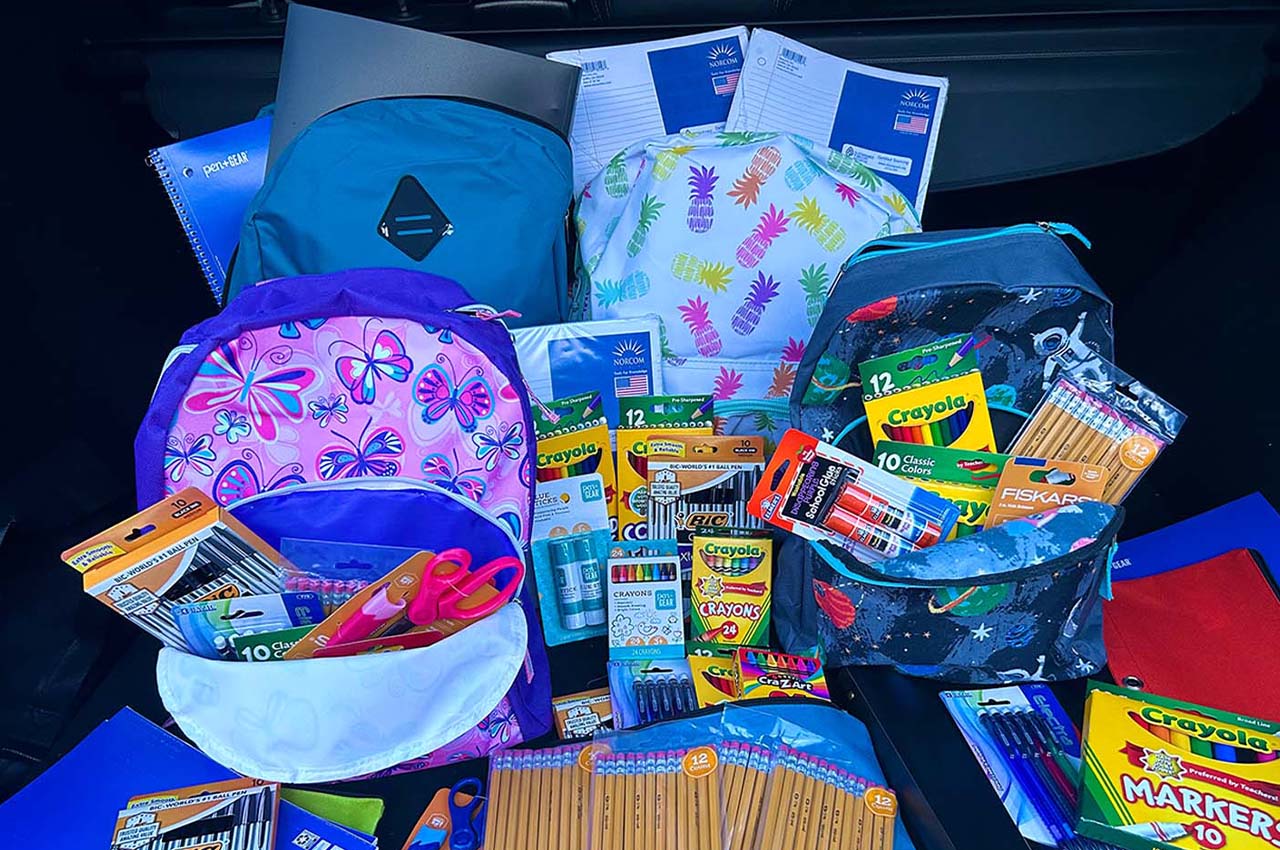 Grant says they have over 500 backpacks ready to handout on Saturday for Fort Walton Beach and Shalimar area students. For him, being able to give back to his hometown while pursuing a successful career in the NFL is a blessing.
"God blessed me with this opportunity and there's nothing better than serving people and helping out," he said. "My past really paved the way and showed me where you get the ultimate joy in life and that is in helping others."
Grant says he sees this event as just the beginning, with plans to undertake more initiatives in both his hometown and the Atlanta community.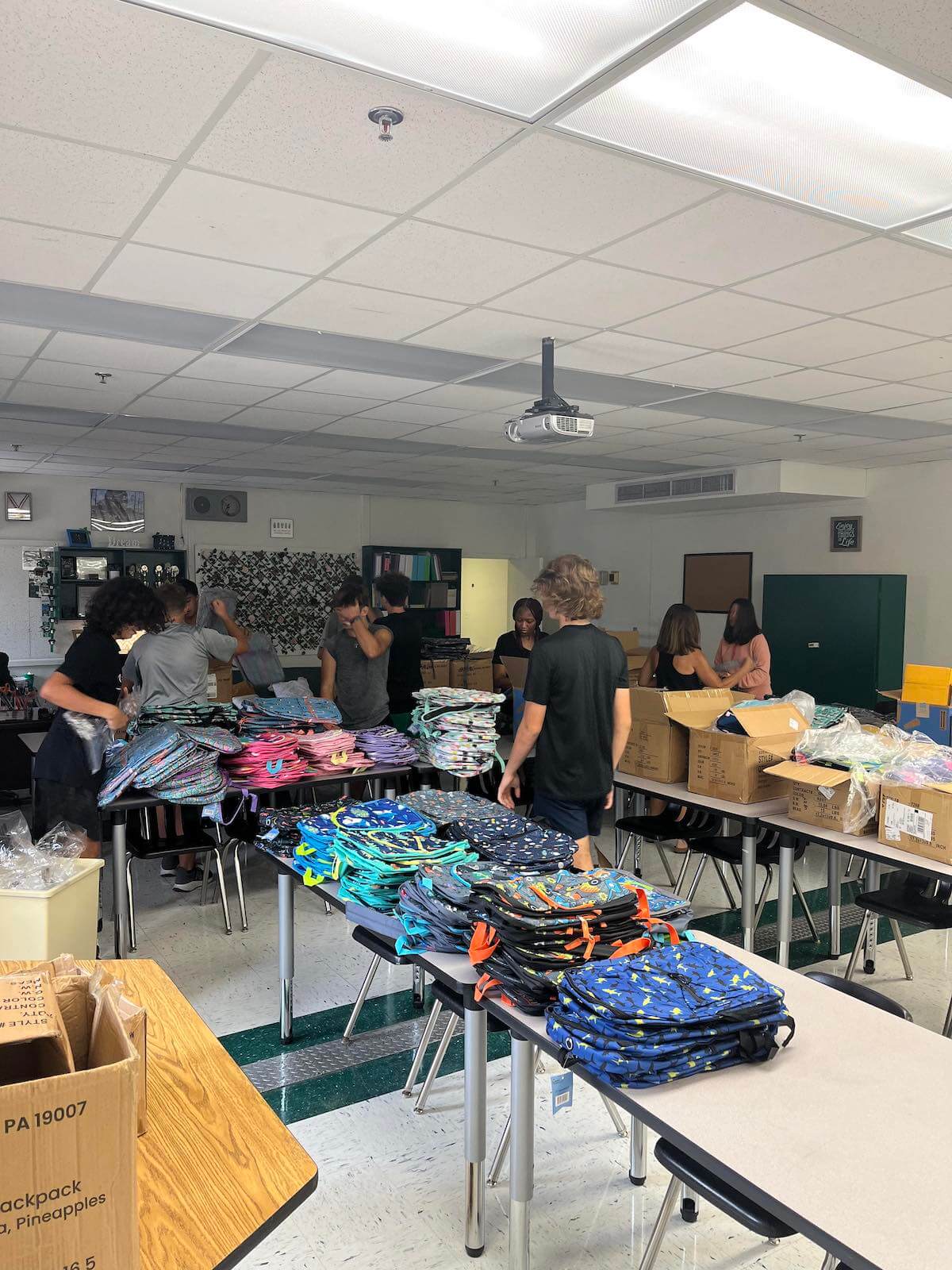 Returning to his old stomping grounds has special significance for Grant, who admits that he hasn't had much opportunity to visit home due to the demands of his football career. As the event gets closer, he says he's looking forward to reuniting with his family, friends, teachers, coaches and former classmates.
As Grant heads into his third season with the Atlanta Falcons, there's a sense of excitement and optimism about the future. With high expectations for the upcoming season, he's ready to continue making a difference both on and off the field.
"God is great and if there is anybody who is looking for somebody to turn to and feel like they don't have anybody (especially young men) just turn to God," said Grant. "What he's done with my life I'm forever grateful for, and hopefully I can continue to just bless my community with God working through me."