The Okaloosa County School District recently received a $307,200 legislative grant to enhance technology in its building trades programs across 10 middle and high schools.
The funding comes from a grant request made to Rep. Patt Maney and will provide new virtual reality systems, laptop computers, and Cleartouch projection boards for classrooms.
The new equipment will be used to train approximately 1,050 students enrolled in building trades programs across the District and support them in earning industry certifications.
The virtual reality systems will allow students to gain hands-on construction experience through simulations without requiring consumable building materials. The portability of laptops will enable students to access digital resources near their workstations in shops rather than being restricted to desktop computers.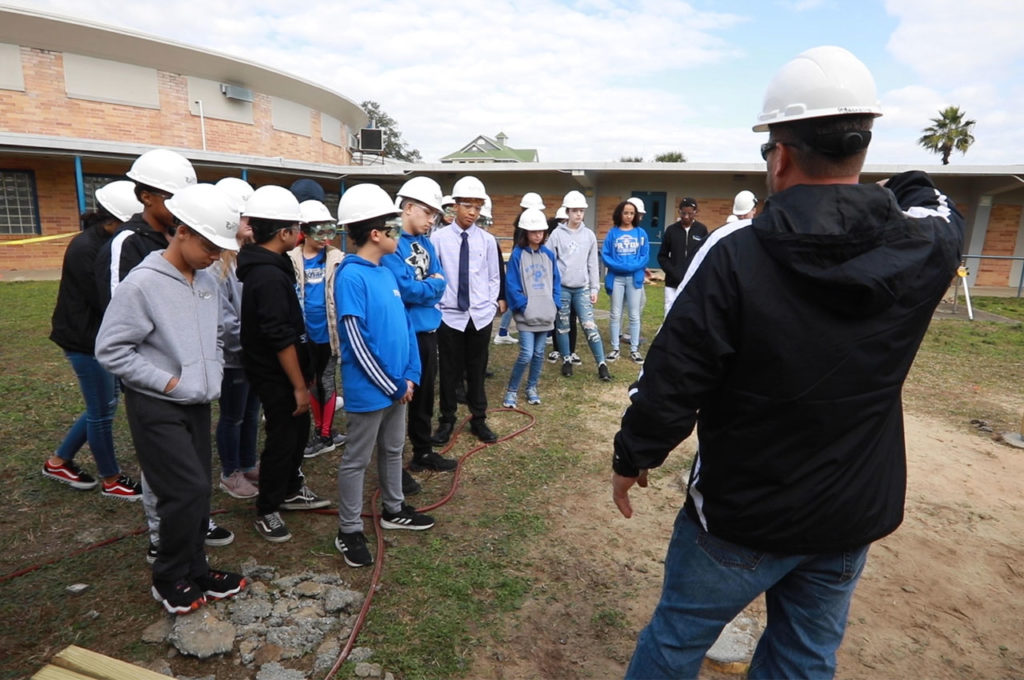 The recipient schools are:
Baker School
Bruner Middle School
Choctawhatchee High School
Crestview High School
Davidson Middle School
Fort Walton Beach High School
Laurel Hill School
Meigs Middle School
Pryor Middle School
Shoal River Middle School
David Welch, a career and technical education teacher on special assignment, said the virtual reality systems will assist students in employment preparation and the certification process by providing immersive hands-on experiences.
Superintendent Marcus Chambers said the funding will help expand building trades programs now offered in most district middle and high schools after starting in just a few schools several years ago.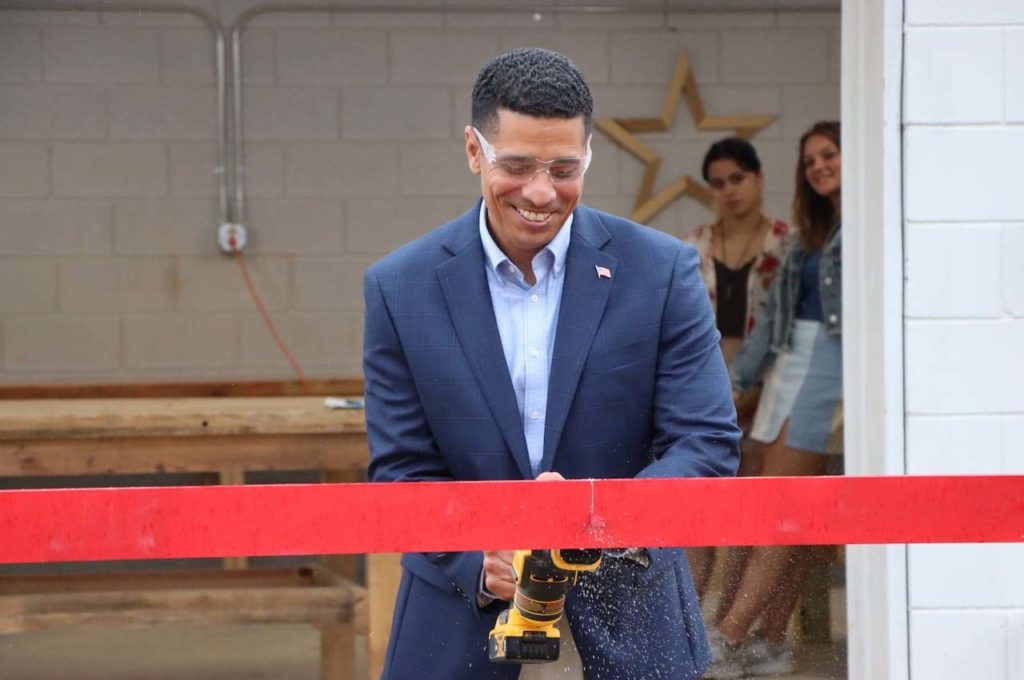 He said the virtual reality technology presents an innovative solution as the district continues working to provide students with practical on-site learning opportunities.
"This was actually a request from the Building Industry Association of Okaloosa and Walton Counties," said Chambers to the board. "We had a meeting probably a year ago trying to figure out a way to get high school students on the job site. But that also deals with changes in laws."
Chambers added that the CTE Department has been exploring ways to get students "hands-on experiences" (such as this new virtual reality) as the District continues to work towards the ability to get students to go onto job sites safely.
For Building Industry Association President Jason Carducci, this grant for virtual reality training is an "excellent step forward" as the BIA continues working with the school district to provide students with practical, real-world construction experience.
"While we navigate the legal changes needed to get students physically on job sites, the immersive simulations will give them valuable hands-on practice in a safe, controlled environment," said Carducci.
"Our community relies on a skilled construction workforce to meet the ongoing demand for new housing and commercial buildings," Carducci added. "Robust building trades programs in our local schools are crucial for sustaining a pipeline of talented tradespeople ready to begin their careers here. The BIA remains fully committed to supporting these programs and the students who will power the future of our industry."
The CTE Department will distribute the new equipment and provide training on its use. Teachers will establish classroom procedures and expectations for proper student use of the technology.
This District anticipates having this new technology in place sometime after the first of the year.