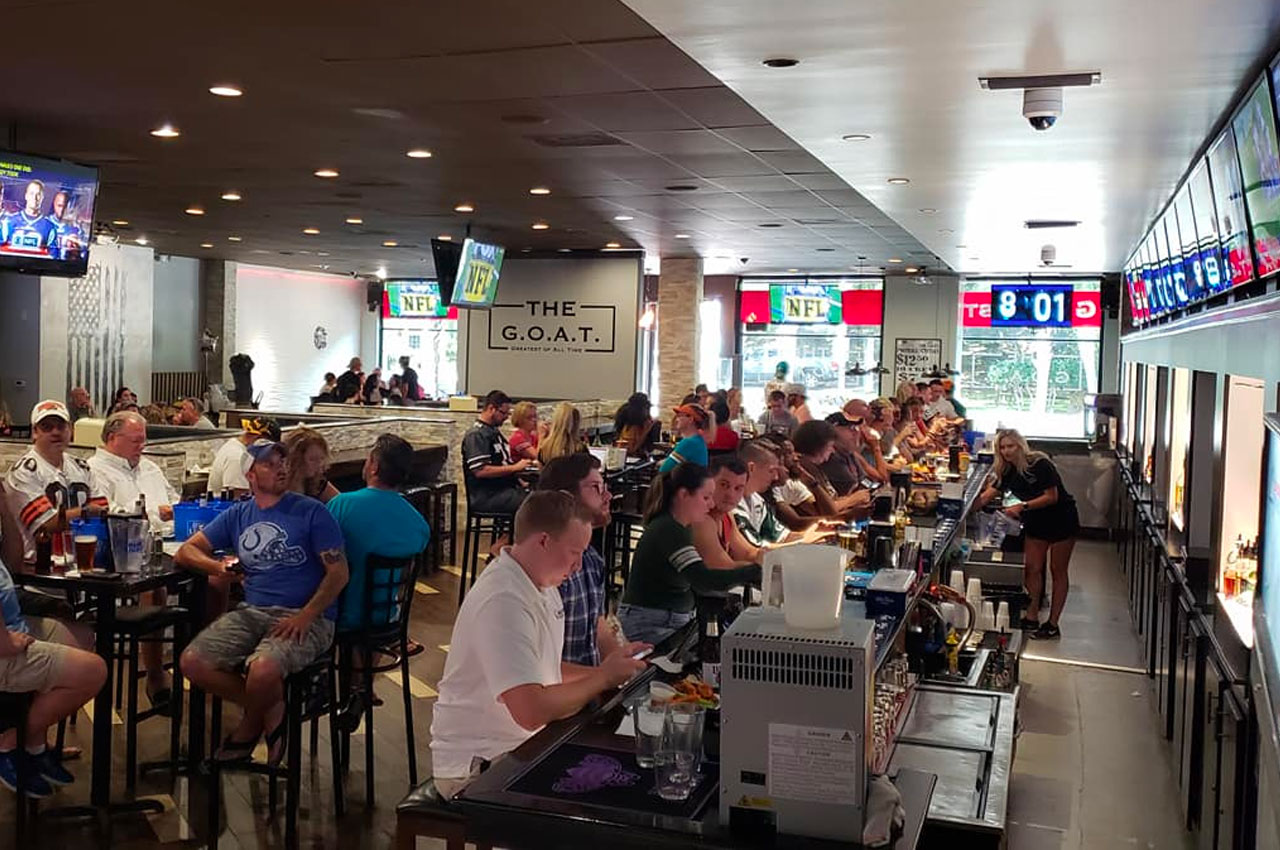 On Wednesday afternoon, The GOAT restaurant in Downtown Fort Walton Beach posted on their Facebook page that the eatery would officially be closing.
Our entire team would like to thank you ALL for being patrons of The GOAT – Greatest of All Time. Sadly, the decision has been made to close the doors.
We have enjoyed many great times, cold drinks, tasty food, and incredible live music with you, as well as mourned together during tragic times. These are memories we will hold onto forever. Thank you for allowing us the chance to serve you and be part of this awesome community that we call Downtown Fort Walton Beach.
The post continued…
We wish you WELL, and hope you'll continue to support our local businesses. Once again, THANK YOU for being loyal customers! The Entire Team at The GOAT
The GOAT officially opened on March, 24, 2018.