With the high school swim season in full swing, Fort Walton Beach High School Head Swim Coach Will Breehl is optimistic about the upcoming year. The girls' and boys' swim teams have been back in the pool at the Bernie Lefebvre Aquatic Center, focusing on technique and getting back into peak physical shape. 
"I've been doing a lot of video recordings so we can go over technique and iron some of the technique flaws out," said Breehl about the team's early season training regimen.
This year's girls' team has 20 swimmers, while the boys' side is carrying 19. The boys lost only one graduating senior from last year's squad that went 12th at State, and the girls narrowly missed out on qualifying.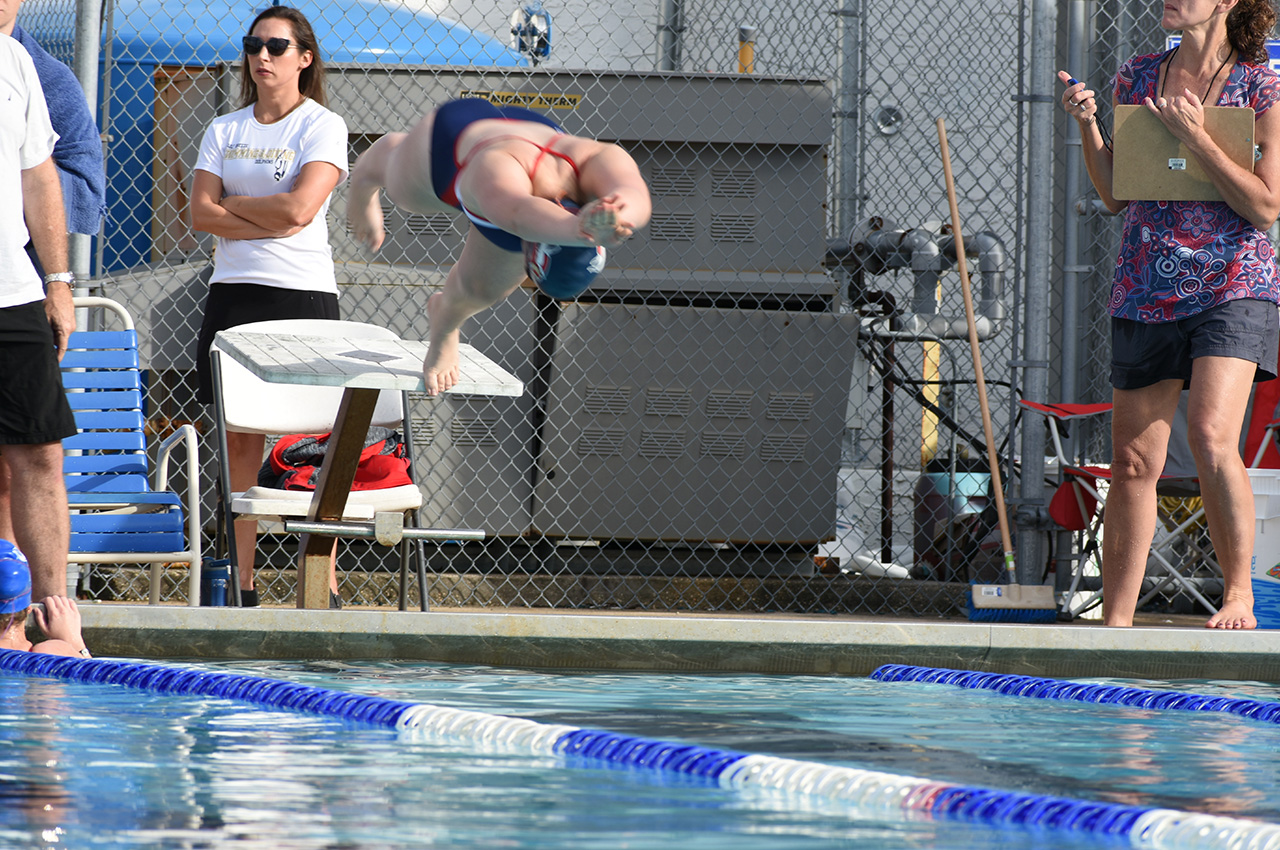 "The more work you put in the better that usually turns out," Breehl noted about the team's practices. He expects performance to dip slightly early on as conditioning ramps up, but says he typically sees better times from the athletes as the season tapers ahead of the championship meets.
The teams officially kick off their competitive schedules on August 30th with a meet at the Navarre YMCA, the first of six regular season dual meets that will take place about once a week through October.
Postseason district and regional championships run from late October through early November, culminating with the state meet November 10-11 in Ocala.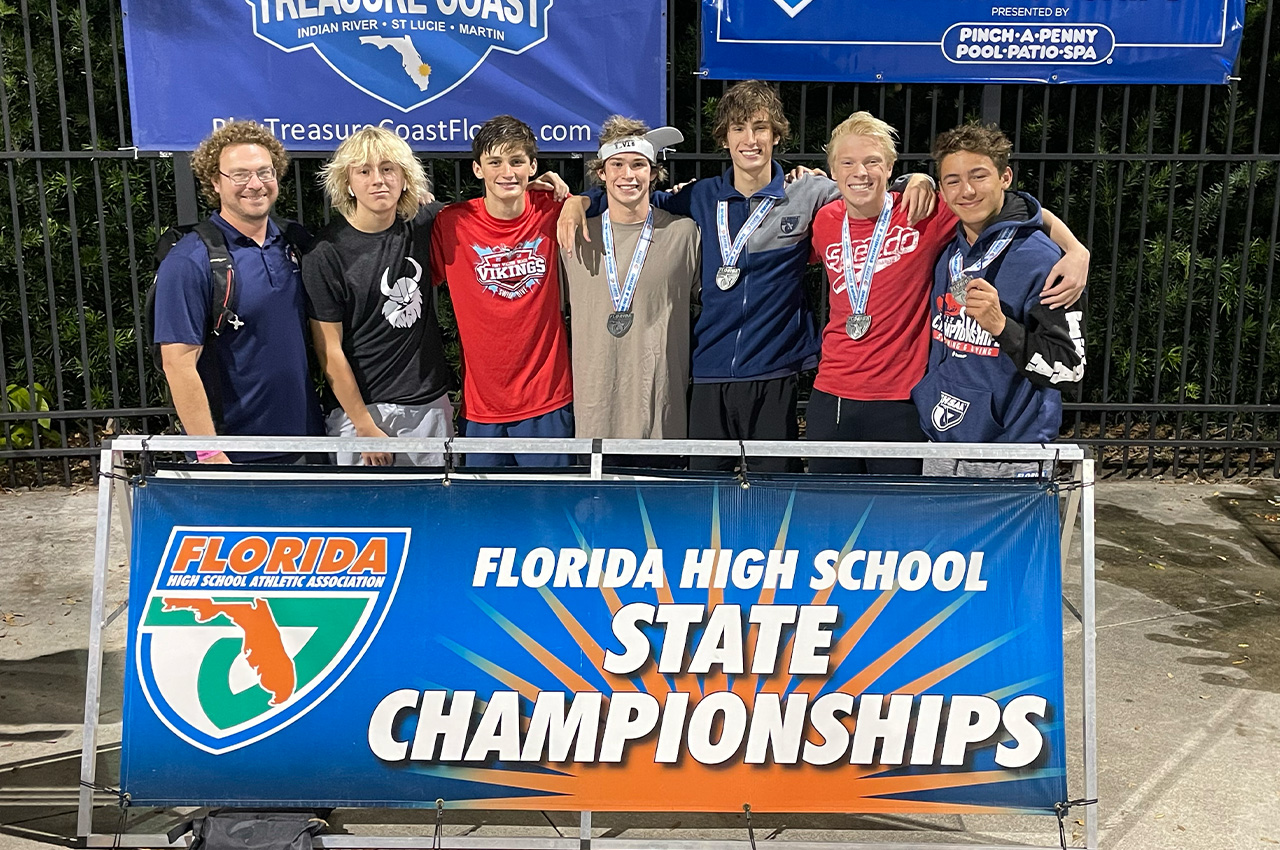 Breehl is enthusiastic about the experienced rosters coming back this fall. "We're bringing that whole crew back, better than when they ended last year. So I think we're starting off pretty good," he said.
Top returning swimmers include senior Ciara Lang, who missed qualifying for State by just 0.01 seconds last season, along with standouts Jazmyn Velez and new transfer Cher Patrick, who was third overall in the 500 last year. The boys bring back nearly their entire state-qualifying contingent from 2022. 
When asked about his message to the team so far, Breehl emphasized self-care and teamwork. "I want them to take care of themselves. Get to practice, take care of the responsibilities in the classroom, and then they have to be able to take care of each other, hold each other accountable," he stated.
Breehl is looking forward to seeing his athletes push each other and continue to improve throughout the 2023 season. "The way they bring each other up. I think we've been doing a really good job of that, and I think it's showing. If they continue to do that, we're going to keep doing what we're doing, which is improve."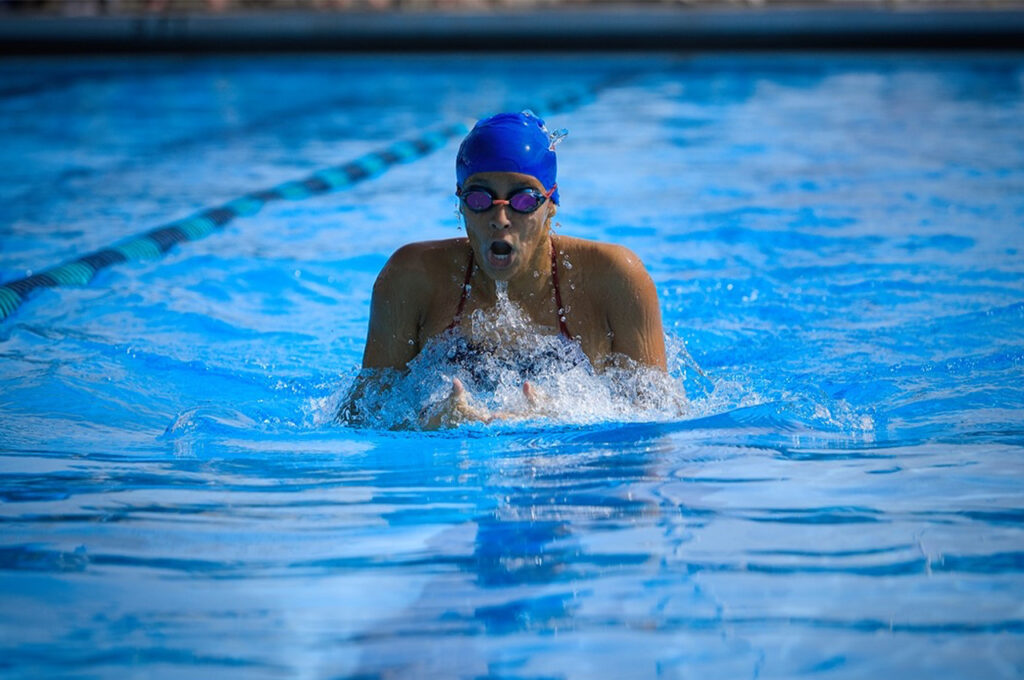 The Vikings open up their season at Navarre YMCA on August 30th. Coach Breehl says that swim fans can expect fast times and fierce competition from the Vikings girls' and boys' squads this fall.