The Fort Walton Beach Vikings volleyball team prevailed in a tight 5-set match at home against the visiting Arnold Marlins on Thursday night. The Vikings won the match by set scores of 20-10, 20-25, 25-23, 23-25, 15-13.
"Tonight was no easy task," said Coach Melanie Marchena. "We knew going into the game it was going to be a battle as Arnold is a solid program. We came in hot and won the first game with our simplicity and discipline."
The Vikings were led by standout junior outside hitter Ashley Bouck, who hammered 12 kills on a .400 hitting percentage. Bouck was a force at the net and came up with several timely kills to ignite Vikings rallies. Coach Mel praised Bouck, saying "I love her ambition to know her teammates and how to be the best teammate she can be to each of them. Tonight we needed that, and I loved watching her."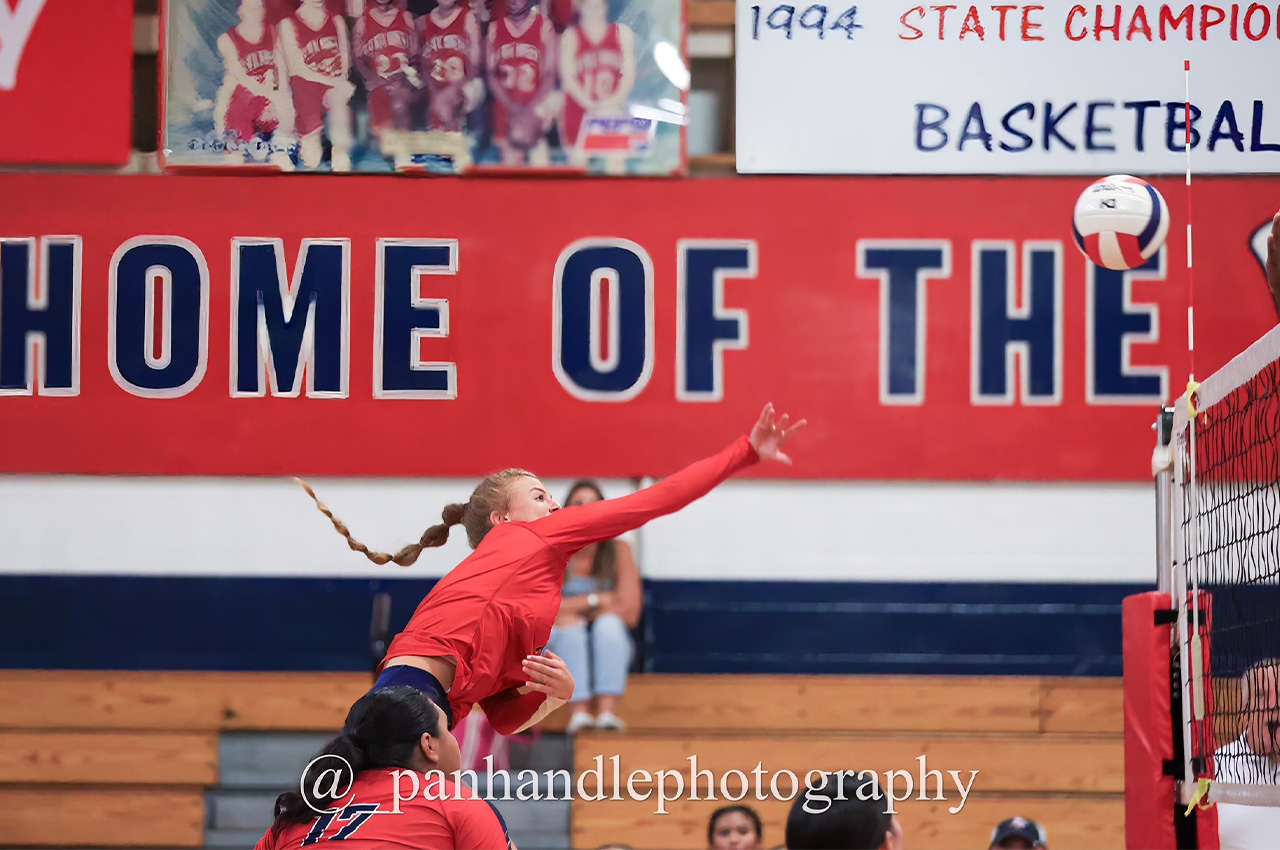 Sophomore middle blocker Aubree Davis was also instrumental in the Vikings' victory. She recorded a team-high 6 blocks and added 6 kills on .200 hitting. Her dominant presence at the net helped the Vikings control the net and shut down the Marlins hitters.
"Aubree continues to be the leader and backbone of our team," Coach Mel highlighted. "Her spirit dominates no matter what. From the court to the bench her energy is the breeding ground for everyone else's."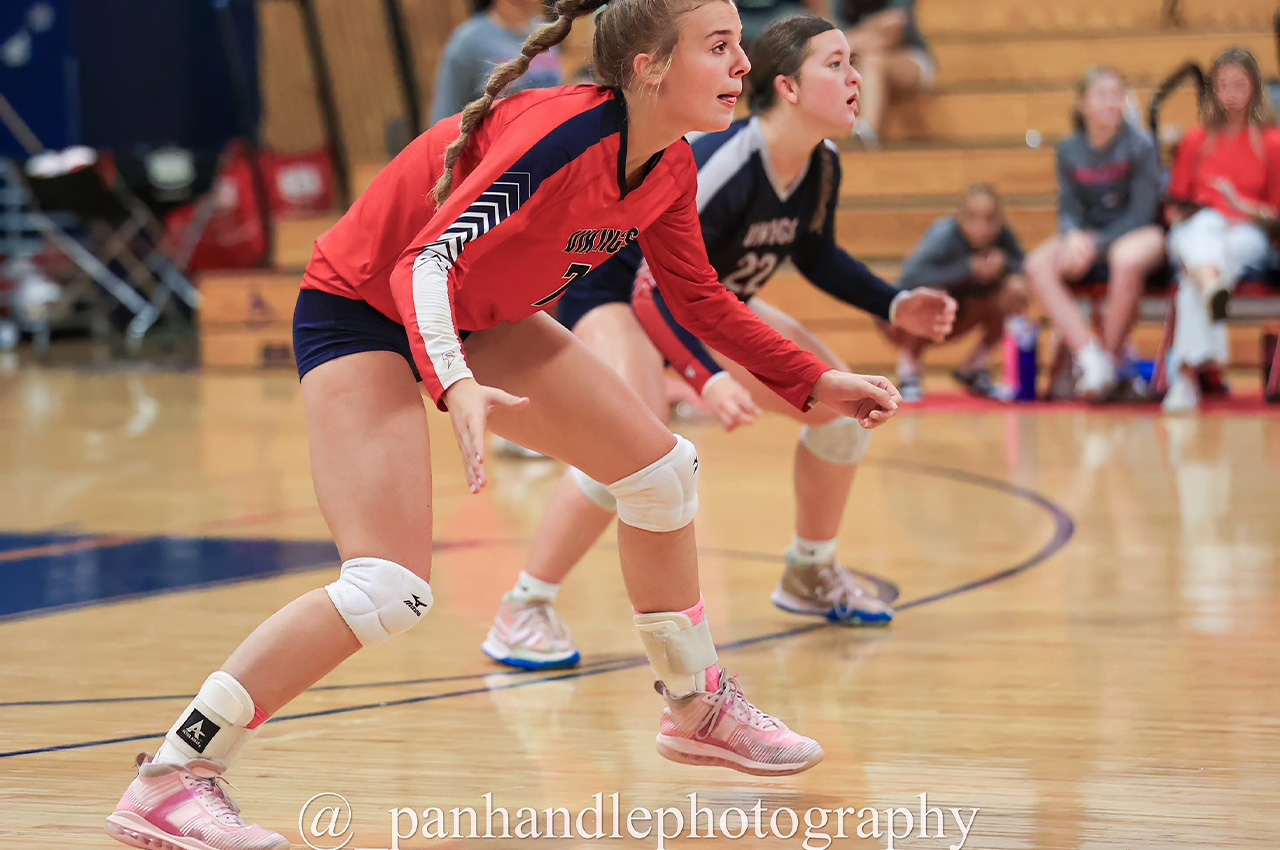 Junior libero Brighton Watson anchored the Vikings defense with 23 digs. She provided stellar back row play and kept several rallies alive with her tenacious digging. Coach Mel commended Watson, saying "Being a libero is hard. Every ball that falls back court is usually put on you and tonight was no different. Brighton always steps up to the plate, no matter how big or small of a task I ask of her."
Senior Kiersten Martin was also praised by Coach Mel: "Kiersten has developed in major ways this season. She runs that back court and I always feel confident when she is back there!"
The Vikings showed great resilience by bouncing back after dropping sets 2 and 4.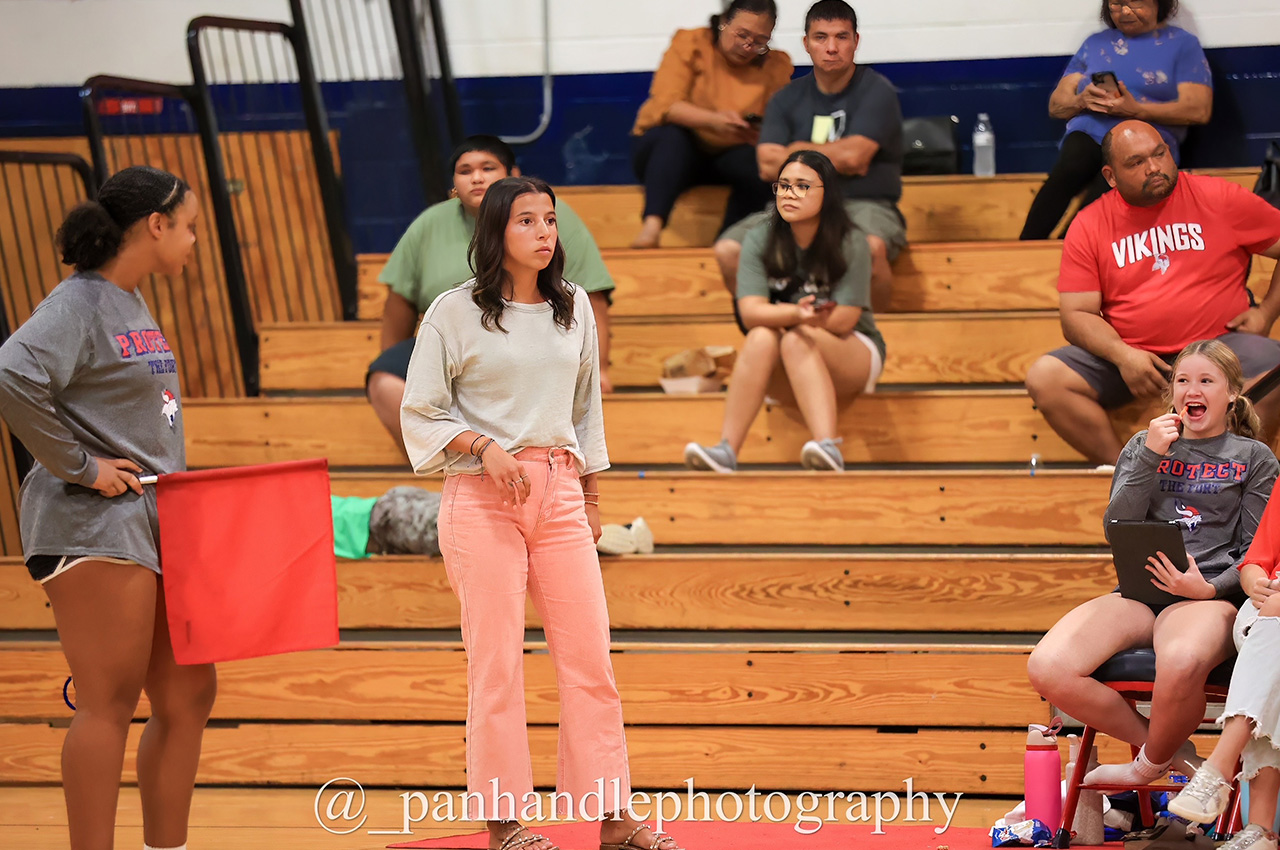 "The thing I love about the whole team is their spirit to do whatever it takes to win," added Coach Marchena. "It wasn't always pretty and we still have a lot of work to do. But I continue to grow prouder and prouder of this team and the ability to learn and adjust to the game as needed. This group is special and tonight's win was exciting to experience together. We still aren't satisfied and tomorrow is a new day to prepare for the battles ahead."
Up next, the girls will travel to Niceville on Saturday, September 9 at 12pm.