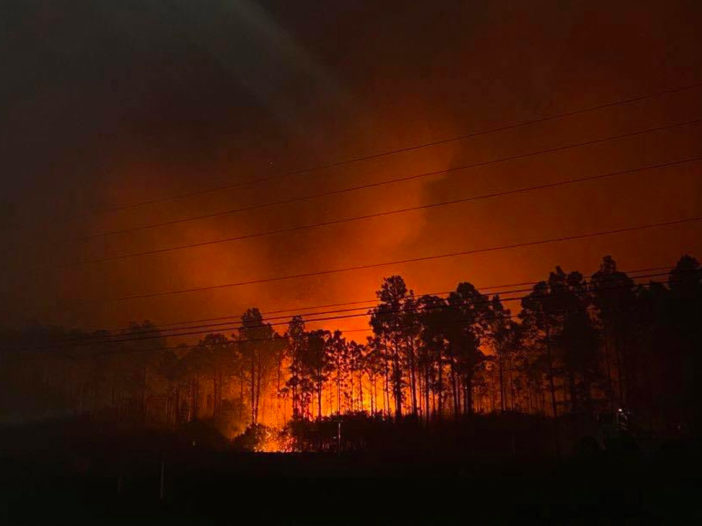 The National Weather Service in Mobile has issued a Red Flag Warning, which is in effect from 1pm this afternoon to 7 PM CDT this evening.
According to Okaloosa County officials, a Red Flag Warning means that critical fire weather conditions are either occurring now, or will shortly. A combination of strong winds, low relative humidity, and warm temperatures can contribute to extreme fire behavior.
"A fire weather watch is in effect for Okaloosa County through this evening," said Okaloosa Public Information Officer Chris Saul. "A combination of high winds, low humidity and dry ground have us in the same risk categories as Santa Rosa and Walton county. This is another time we as citizens need to be weather aware. refrain from bar-b-queing, burning trash, or other risky behaviors while we are under this threat."
With the wildfires happening across the state of Florida, the public was advised last week to not burn anything. Currently there are 79 wildfires across the state with 67 being contained.