On Friday, August 5, 2022, Chick-fil-A in Fort Walton Beach announced that they were named "Best Drive-Thru in America" across the entire Chick-fil-A chain.
To anyone in Fort Walton Beach, this is no surprise.
In fact, my friend Holly Howard documented why their drive-thru is so great in an article from 2019! Read here.
According to franchise owner Matthew Sexton, Chick-fil-A, as a brand, has been ranked the number 1 drive-through in America for a number of years now among its competitors and other Quick Service Restaurants.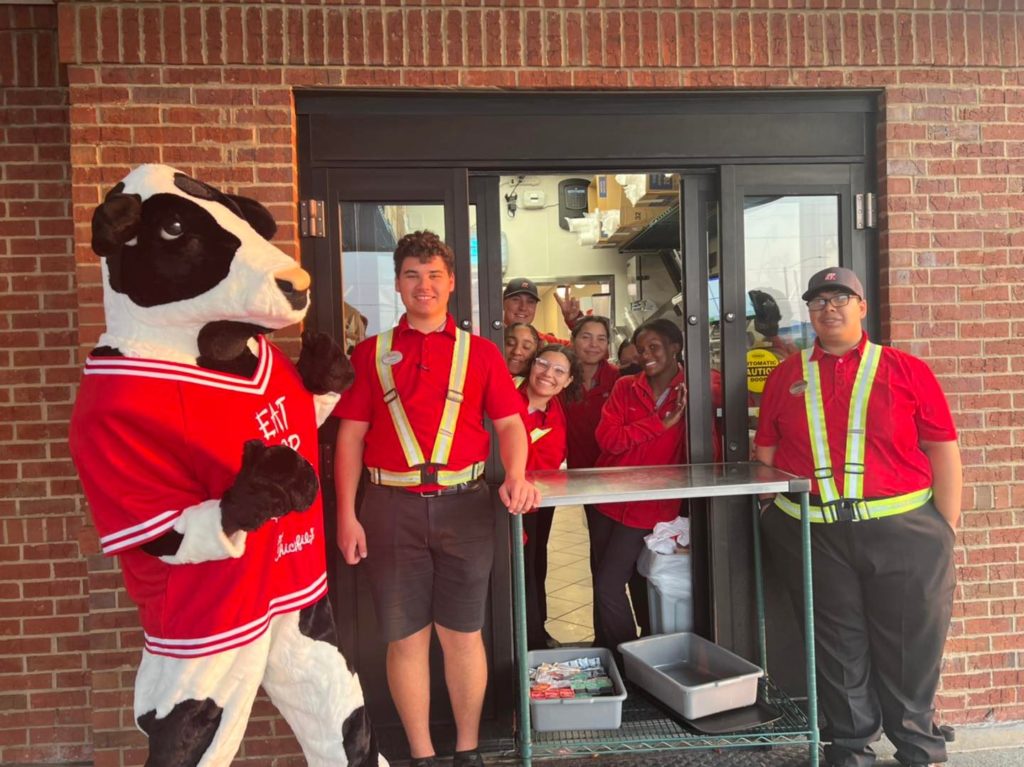 "We are excited and humbled to be ranked number one within Chick-fil-A…top of the chain," said Sexton on Friday night.
Sexton told Get The Coast that many metrics go into creating the ranking within Chick-fil-A. These include:
Speed of service
Quality of food
Order accuracy
Emotional connection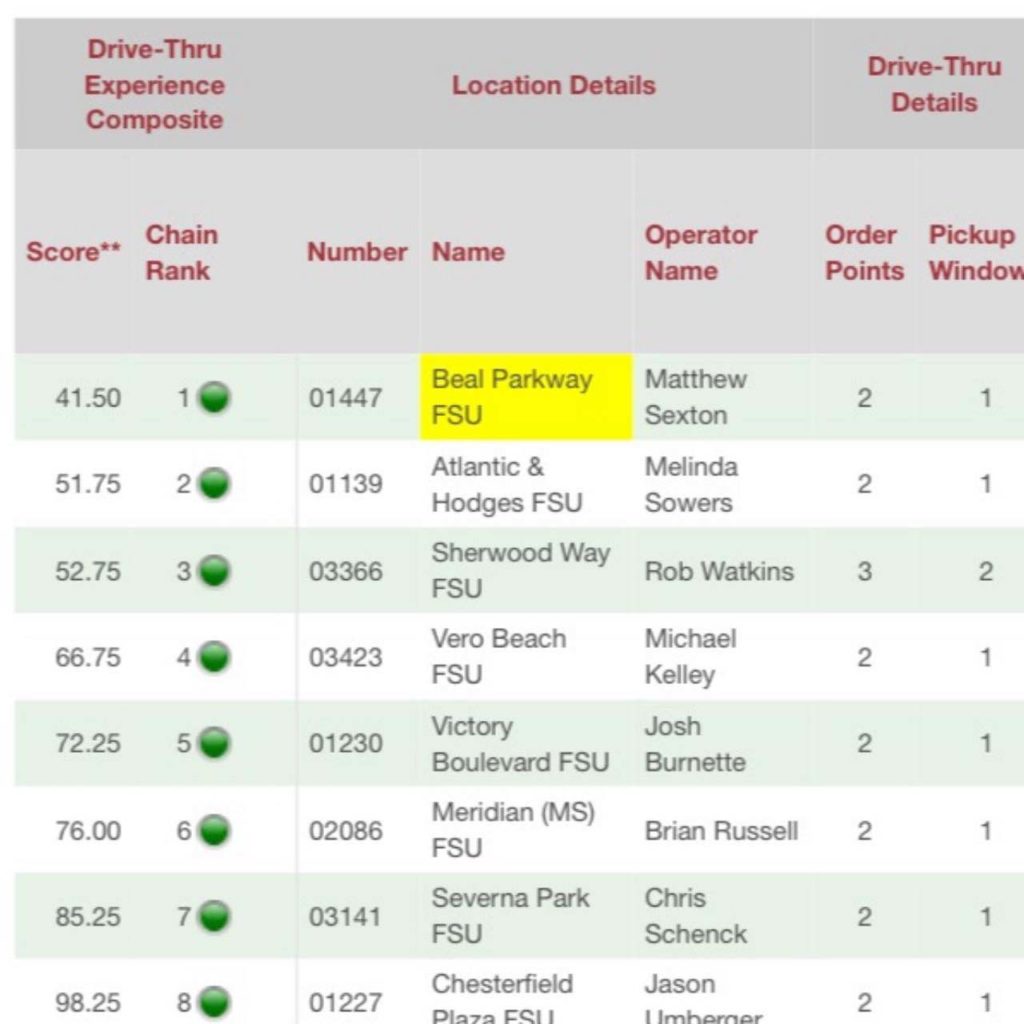 Sexton says that while the service needs to be fast, it also needs to be good.
"Always relational, never transactional," he said. "All this being said, we owe any ranking we are blessed to achieve to each and every person we work for and that is the guests that faithfully fill those drive-thru lanes daily!! Thank you all for giving us a job!"
Congrats to our favorite Chick-fil-A!