On Saturday, August 26th, Harbor Docks Charities hosted their most successful auction to date – raising $101,167 – at the 37th Annual Event held at the downstairs bar at Harbor Docks.
Over 200 people attended the event, with live music provided by Jim Couch and auctioneer Ted Corcoran hosting the festivities.
The live auction was the highlight of the night, raising $82,150 – easily surpassing last year's record total of $80,711. Top prizes included:
A trip to Livingston, Montana selling for $18,000
A 36-hour fishing trip aboard the Papi selling for $13,000
Yoshie's 30 person catered sushi holiday party raising $12,000.
There was also $14,467 raised in the silent auction – another record for the event – and $4,550 in private donations, bringing the grand total to $101,167.
"I'm absolutely blown away by the turnout Saturday evening and by the support we continue to receive for this, and all of our events," said Eddie Morgan, owner of Harbor Docks Restaurant. "It's just so rewarding to see everyone's hard work pay off and know that we will once again be taking 300 or more children fishing later this year."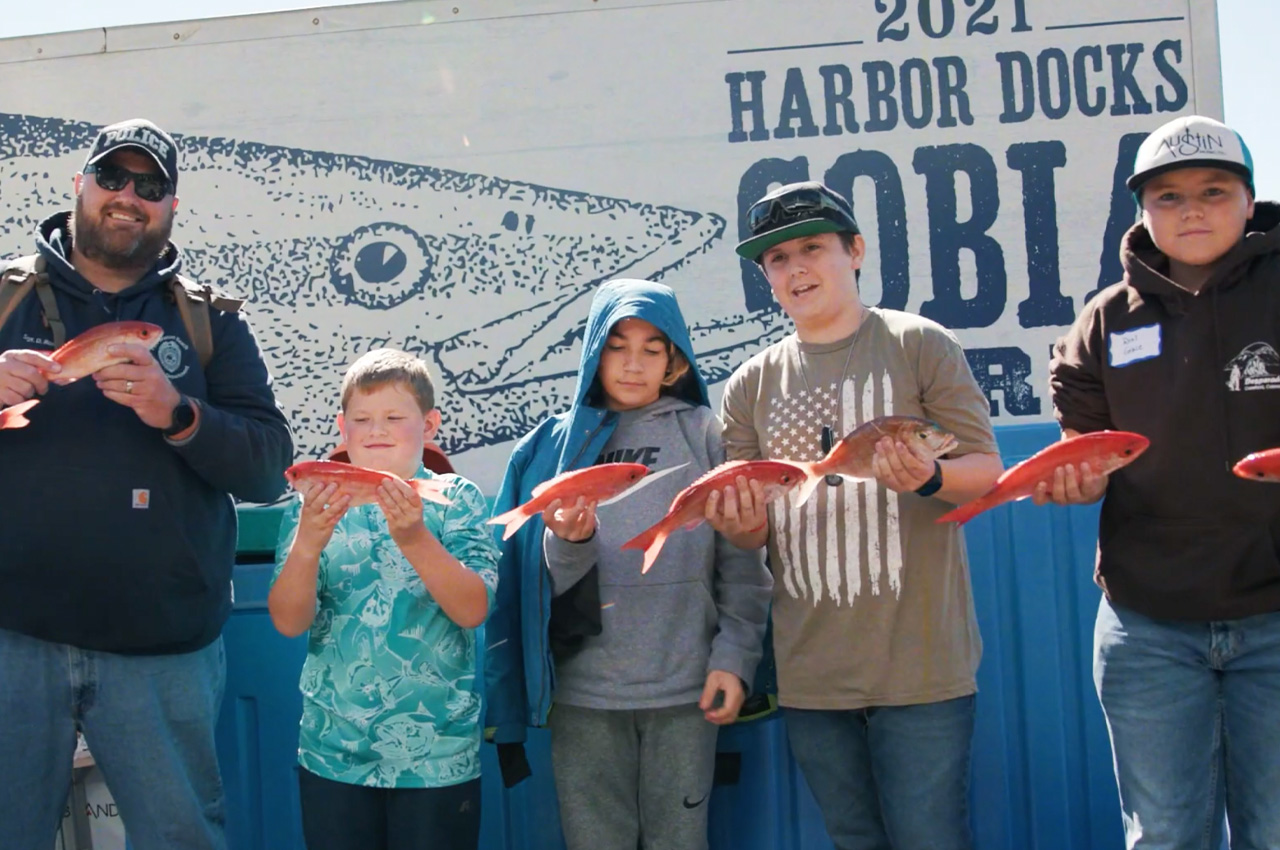 There were dozens of volunteers from the community on hand Saturday, and in the weeks leading up to the event.
"We couldn't make any of these events happen without the support of our wonderful volunteers," Morgan added. "We've had teachers, students, politicians and business leaders lend a hand in making our events successful, and we are thankful for each and every one of them – it truly takes a village."
Harbor Docks Charities' 28th Annual Take a Kid Fishing Day will take place on Sunday November 5th at Harbor Docks Restaurant. More details, including registration information will be released at a later date.