The Niceville Valparaiso Chamber of Commerce will host their Sequins & Suits Auction in the Raider Café at Northwest Florida State College in Niceville on Thursday, December 1, 2022, from 7-9:30 pm.
Tickets start at $100.
Proceeds from the event benefit the Niceville Valparaiso Chamber of Commerce.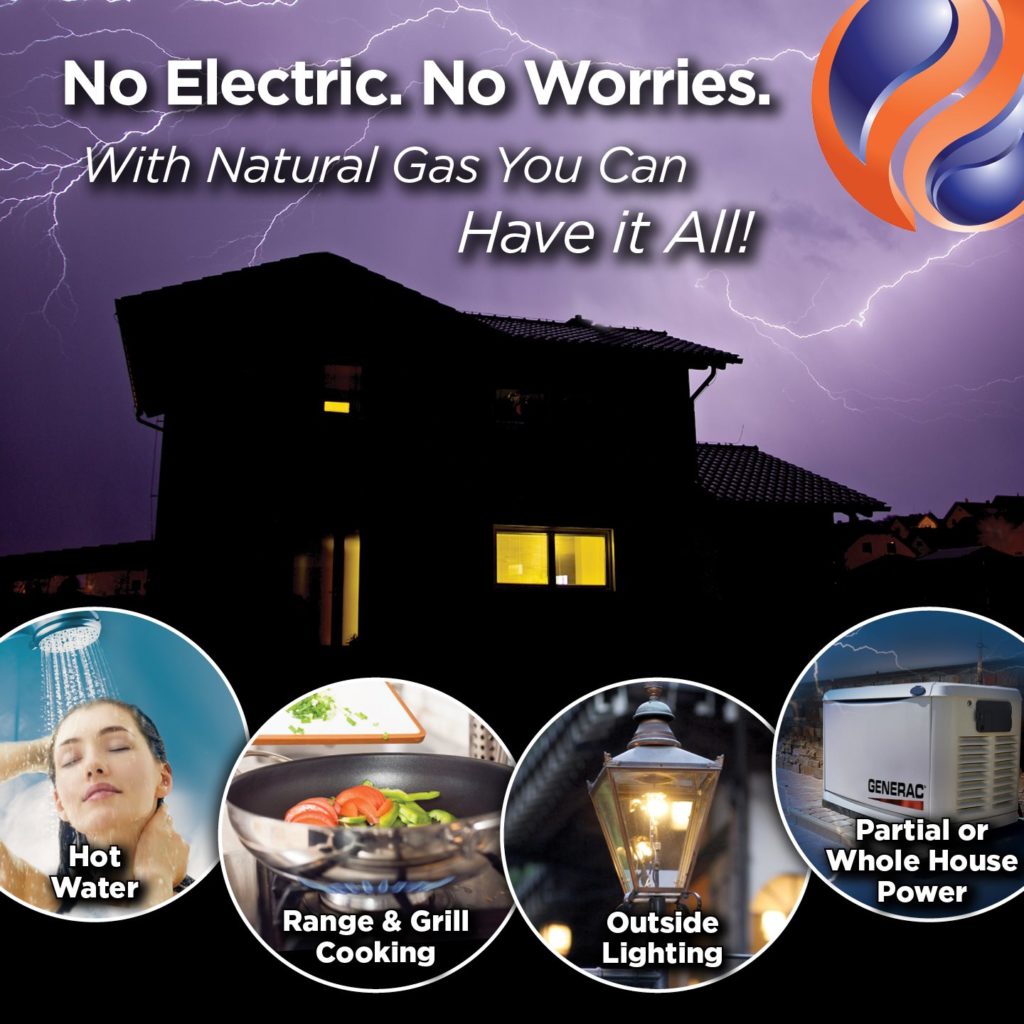 "Sequins & Suits is our annual auction, and it's a fundraiser for the Chamber,"explains Tricia Brunson, CEO of the Niceville-Valparaiso Chamber of Commerce. "We do it as a way to kick off the holiday season and make people aware of items they can buy locally. You can take care of all your holiday shopping right here in town and keep the money in our county."
Attire is black tie optional.  "It's just a lot of fun," says Brunson. "Some people get really dressed up, some not so dressed up."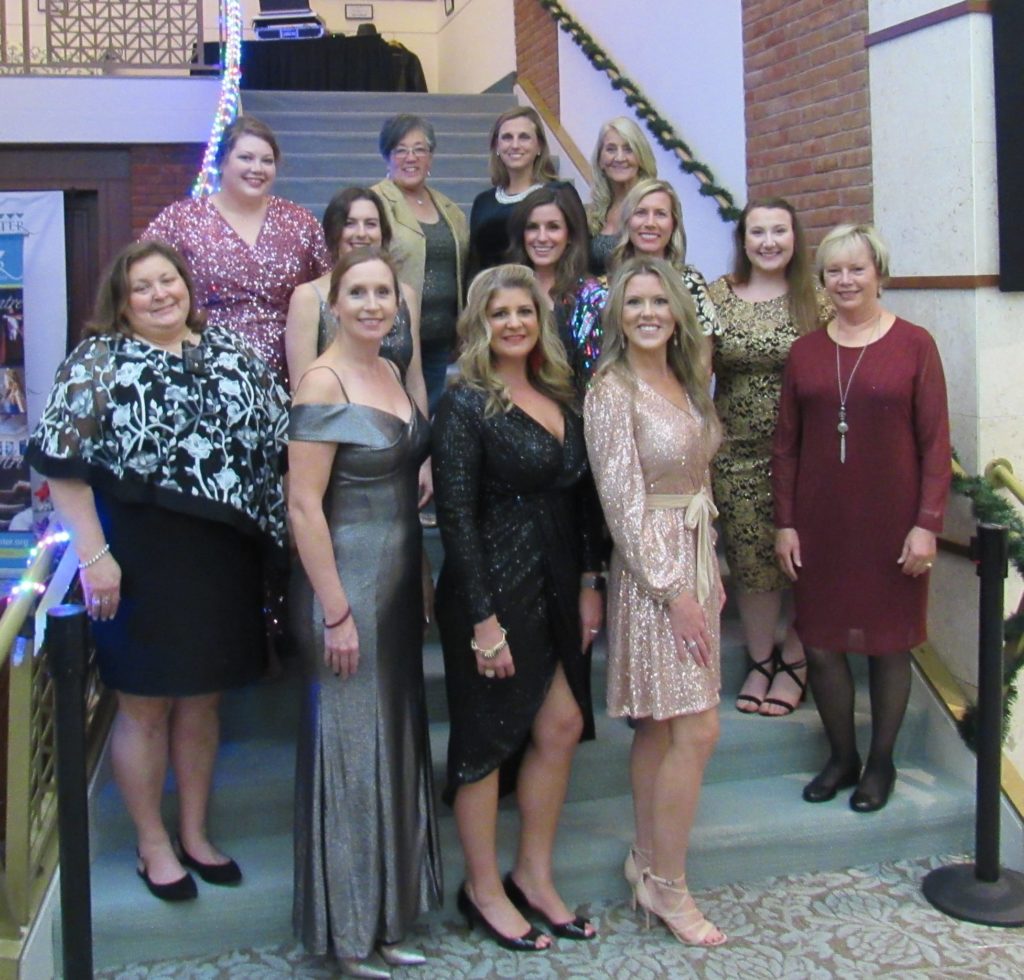 Brunson explains that local businesses donate auction items, and there will be both a live and silent auction. Okaloosa Gas has stepped up as this year's signature presenting sponsor once again.
"As we kick off another holiday season, it's our pleasure to sponsor this exciting community event," said Eddie Springle, VP of Marketing & Customer Service at Okaloosa Gas District. "We value our strong partnership with the Niceville Valparaiso Chamber and they do a stellar job hosting this annual event."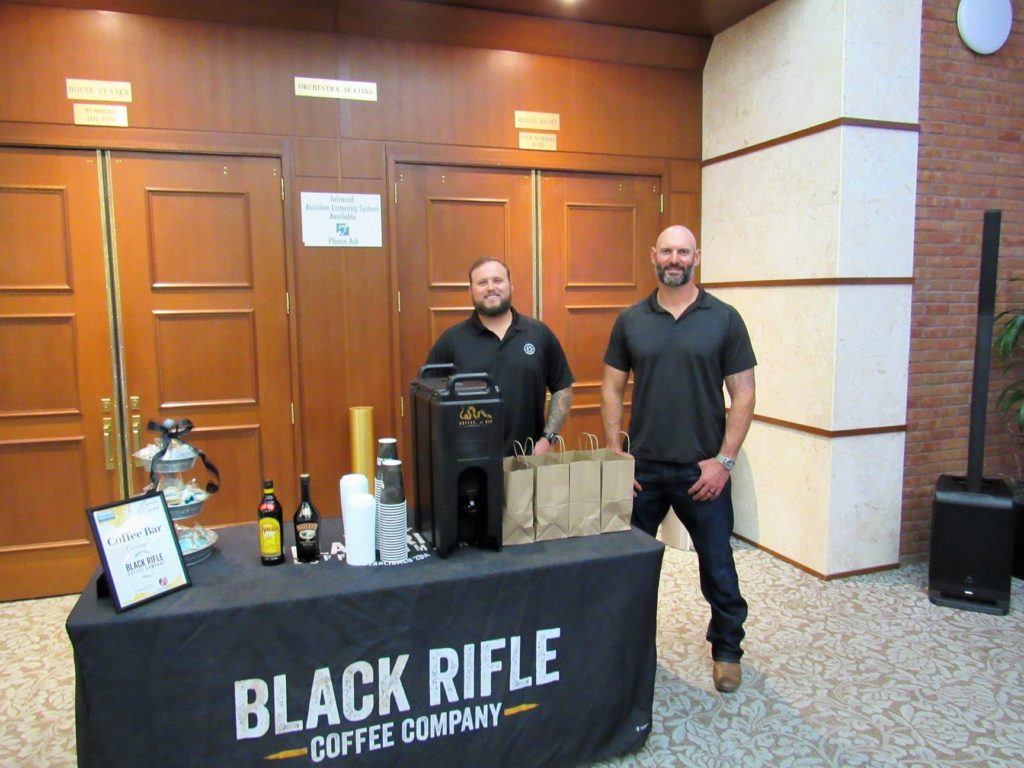 The Chamber says so far, they have between 50 to 60 silent auction items and about 10 live auction items. "We'll have designer bags, jewelry, restaurant gift certificates, and boutique items – all from local businesses," says Brunson.
There will also be experience-type items – for example, a virtual reality afternoon with one of the businesses in Niceville that develops software for military pilots.
Guests will be welcomed with champagne at the door.  The event will also feature small plates, a sponsored bar, a photo booth, and a wine pull.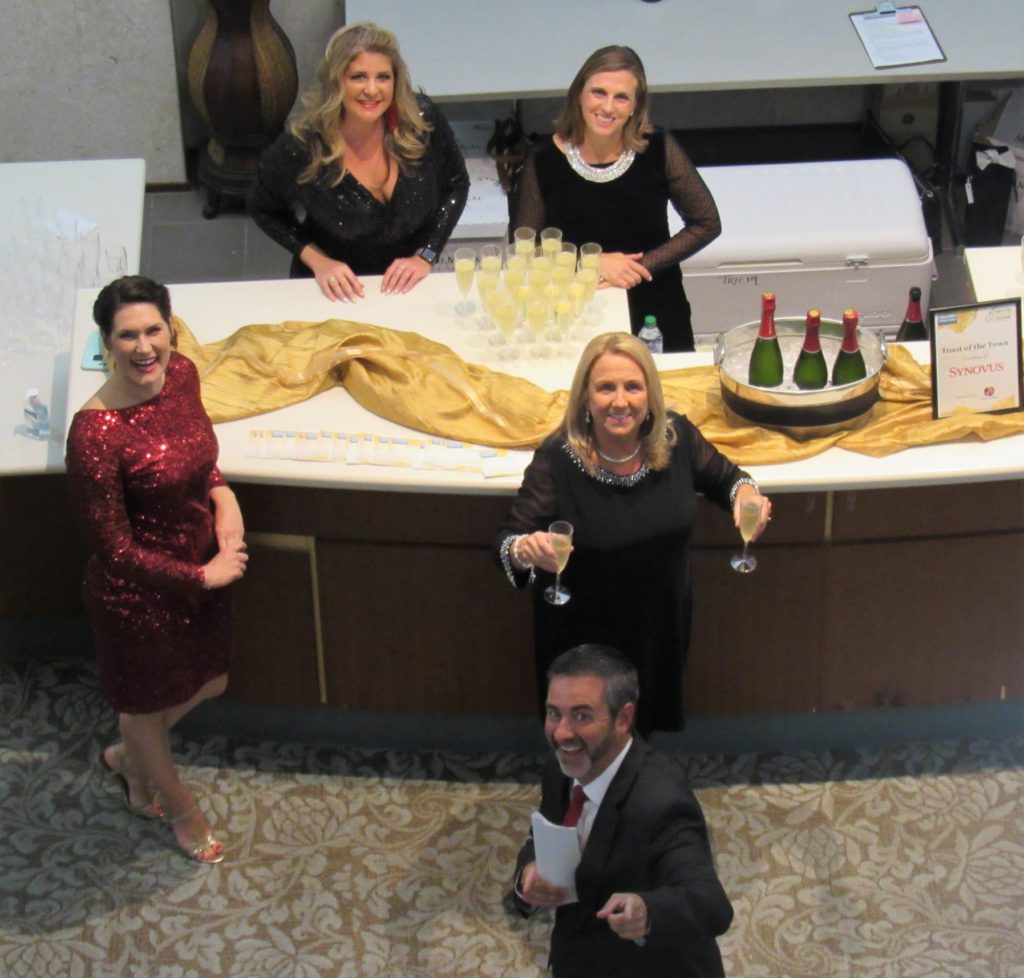 "We've done the wine pull every year and people love it. Wine makes nice holiday gifts or stocks your own bar at home," says Brunson.
For $25, pull a random number that coincides to a bottle of wine, which is guaranteed to be at least a $30 value up to over $100. There will be a limited number of wine bottles available for the wine pull.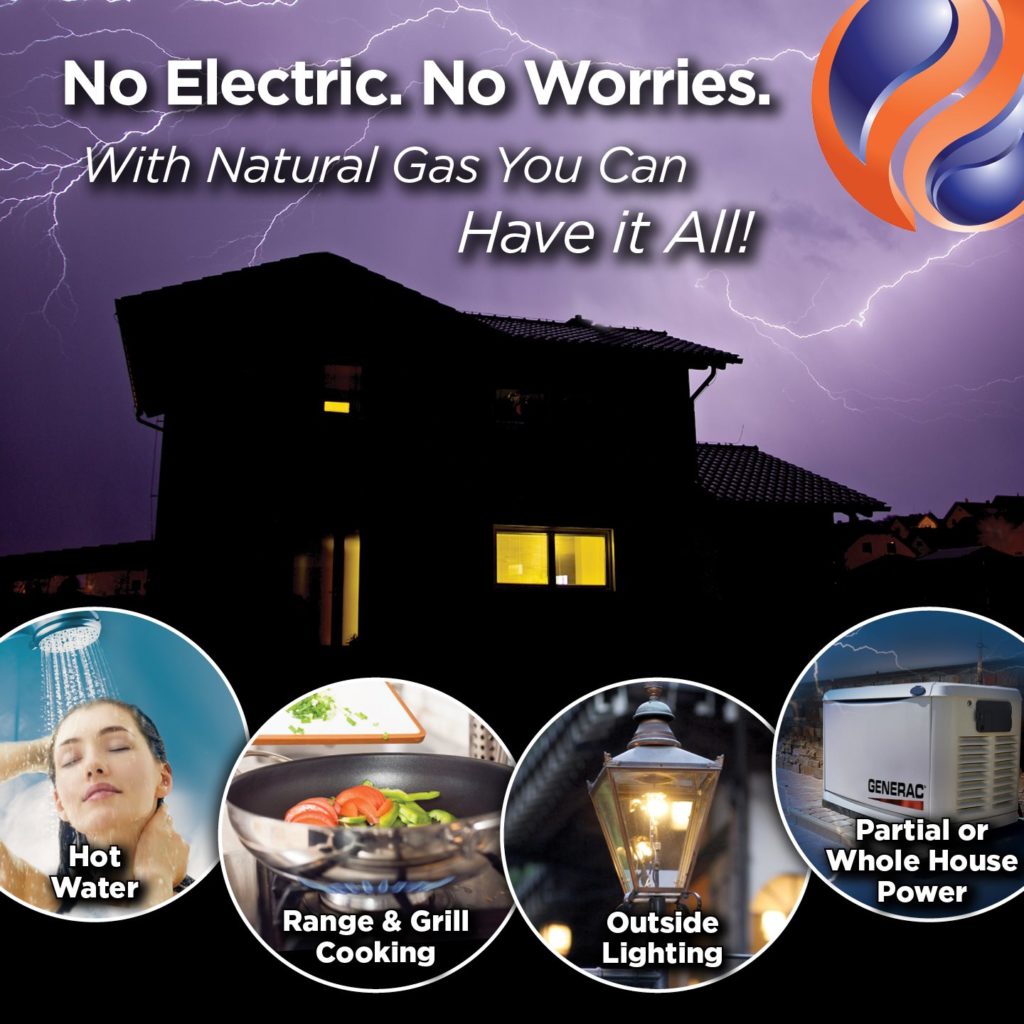 All attendees who come in at a sponsorship level will receive a unique Local Influencer box.
This box includes items from local businesses, such as a pint from Third Planet, an etched wine glass with the Niceville name and coordinates, chocolates, a mini bag of flavored Salty Pop Popcorn, a mini bottle of wine, and more.
The Chamber hosts two events each year to raise funds outside of membership dues: a golf tournament in the spring, and this auction event in the winter.
"This Sequins & Suits Auction is a significant fundraiser for the Chamber and allows us to highlight area businesses," says Brunson. "Let's celebrate that we have another year and help support each other in a local way."