With forecasters at the NOAA NWS Climate Prediction Center predicting another 'active' Atlantic Hurricane Season for 2022, hurricane preparedness is critically important.
The 2022 hurricane season runs from June 1 to November 30.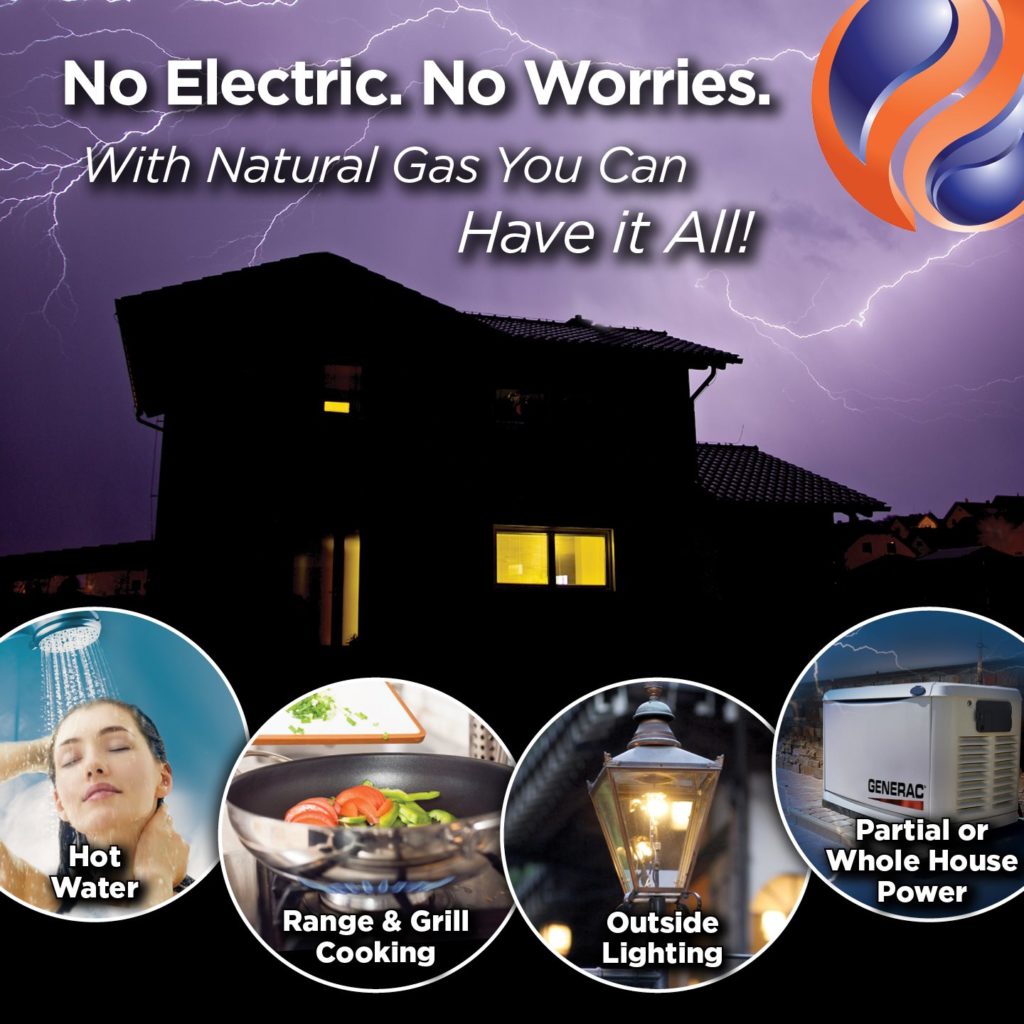 NOAA is forecasting a likely range of 14 to 21 named storms (winds of 39 mph or higher), of which 6 to 10 could become hurricanes (winds of 74 mph or higher), including 3 to 6 major hurricanes (category 3, 4 or 5; with winds of 111 mph or higher).
For residents or business owners with natural gas generators, getting them checked before the season is important to ensure the generator will work if a hurricane or storm outage occurs.
Okaloosa Gas recommends annual servicing so you don't go without power.
"A generator requires oil and a working I battery," said Eddie Springle, VP of Marketing for Okaloosa Gas District. "You want to make sure the battery is charged and the generator is going to start when you need it most. You also need to check that the fuel filters are changed, along with spark plugs."
The benefits of a natural gas generator is that you don't have to worry about fuel. Even during a storm outage, natural gas will power the generator.
"If you have a generator with a transfer switch, the generator should run a self-test once per week," said Springle.
Springle says while Okaloosa Gas doesn't do the servicing and maintenance on generators, he recommends changing the oil once per year (or every 200 hours) and having the battery checked annually.
"If there is a hurricane, you do not want to make the mistake of waiting until the last minute to realize your battery is dead," he added. "You may not use it, but you still need to maintain it for when you do need it."
For servicing, Okaloosa Gas advises residents to get on a maintenance schedule with either Ronco Generators or Casey Electric.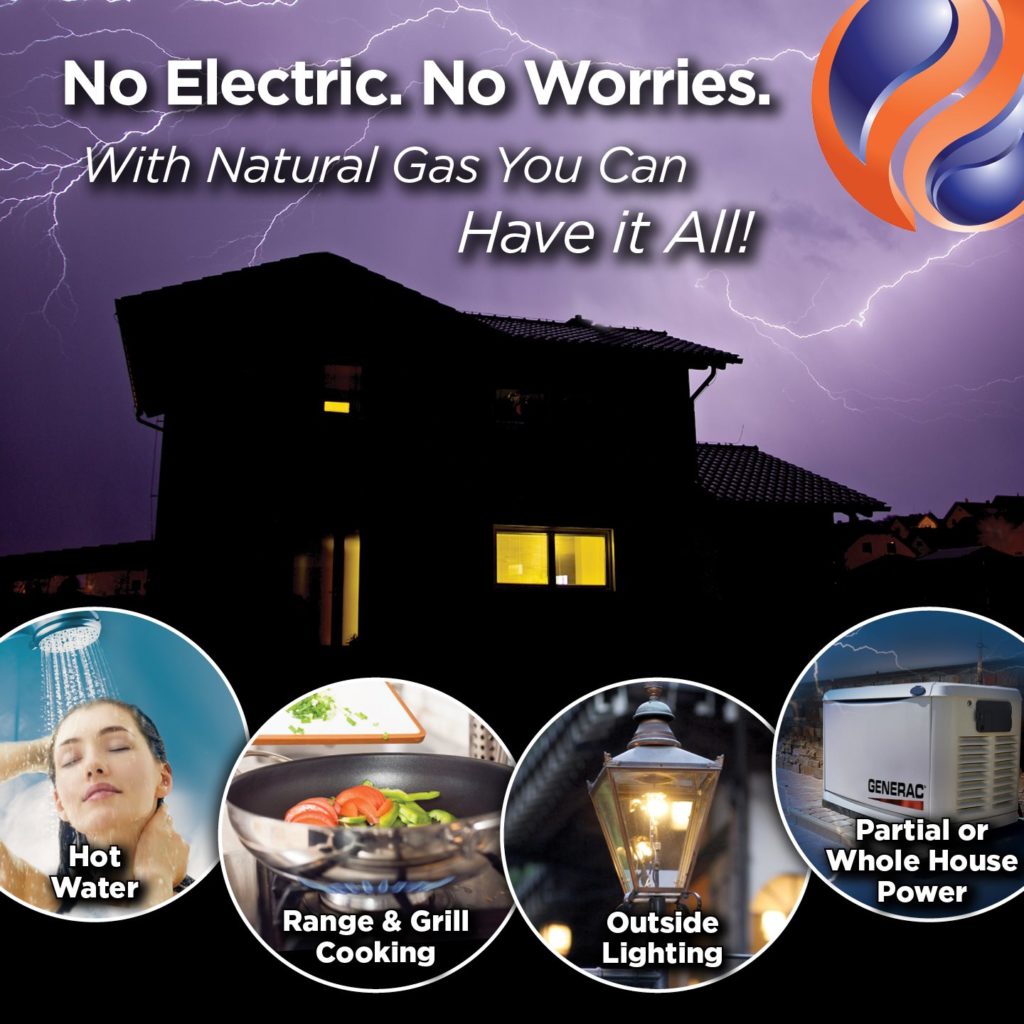 What if you don't have natural gas?
If you have an all-electric home, but you want a whole-house generator, it might be possible if there's a gas line already in your neighborhood. You can request an availability check by clicking here.
"The biggest thing to remember is to have your generator checked," said Springle. We suggest you do it in May or June, since that's the start of hurricane season, so you have 6 months of no worries."
Learn more about how natural gas can help you before, during and after a storm.