Ruby Slipper, the New-Orleans born, all day brunch restaurant, has announced it will open in Destin, FL. later this year at 34902 Emerald Coast Pkwy (the old Graffiti & The Funky Blues Shack location.)
Ruby Sunshine offers New Orleans-inspired twists on traditional Southern brunch favorites, including:
Eggs Benedicts
Beignets
Bananas Foster Pain Perdu
White Chocolate Bread Pudding Pancakes
As well as eye-opening cocktails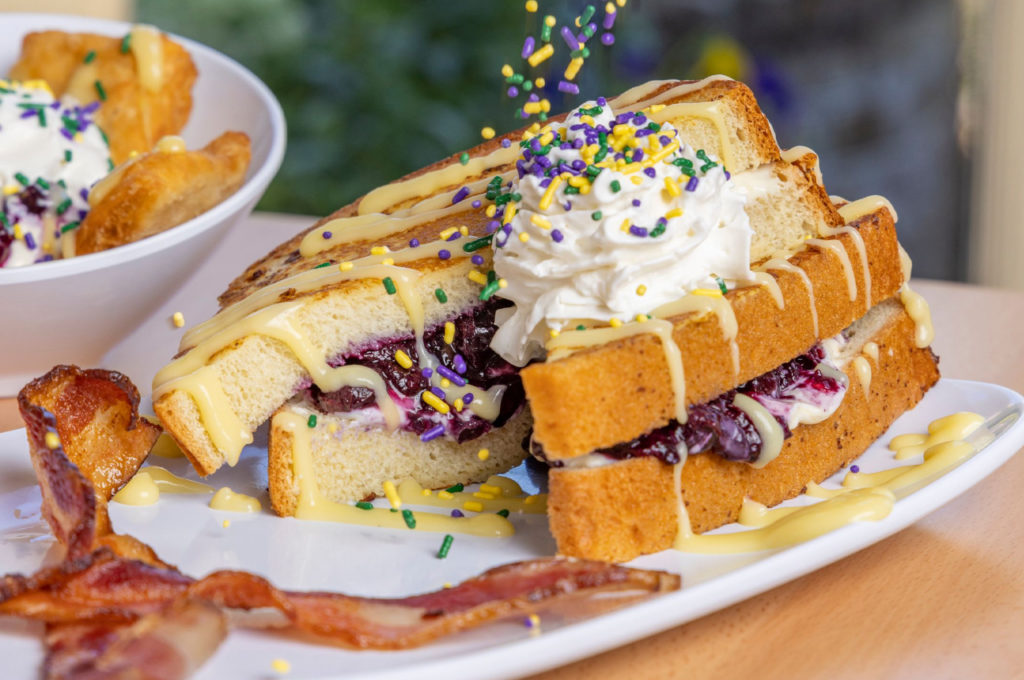 Ruby Slipper in Destin is part of the Ruby Slipper Restaurant Group's larger expansion across the Southeast region, which includes locations in Louisiana, Alabama and Florida, Tennessee, North Carolina and South Carolina.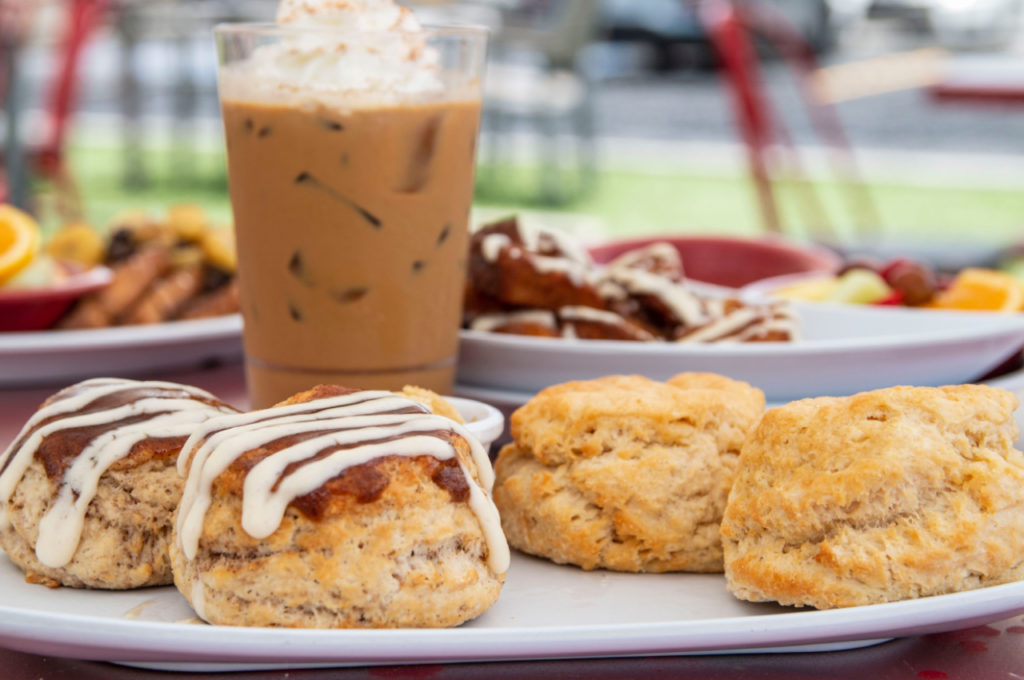 "We're excited to bring our Big Easy inspired brunch to the beautiful Florida Panhandle" said Peter Gaudreau, CEO of Ruby Slipper Restaurant Group. "Destin is a natural next step for our expansion along the Gulf Coast with restaurants already in Mobile, Orange Beach and Pensacola. We think the Destin area captures that sense of New Orleans hospitality and southern charm that Ruby Slipper is all about."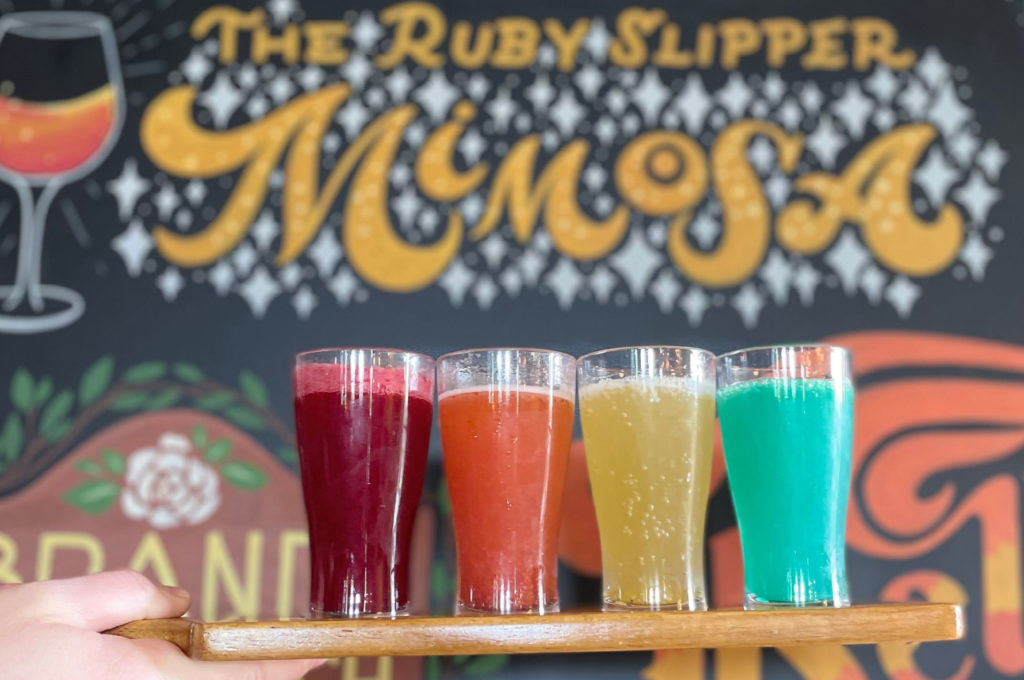 Ruby Slipper will offer a vibrant and inviting atmosphere for locals and visitors alike. The restaurant will have a 5,549 square foot space and will feature indoor seating for approximately 140 guests, in addition to a vibrant outdoor space for around 25 guests.
In addition to welcoming guests, Ruby Slipper is excited to offer job opportunities to a local team or Krewe of enthusiastic managers, bartenders, servers, bussers, cooks and dish techs.
Job openings can be found on the Ruby Slipper website.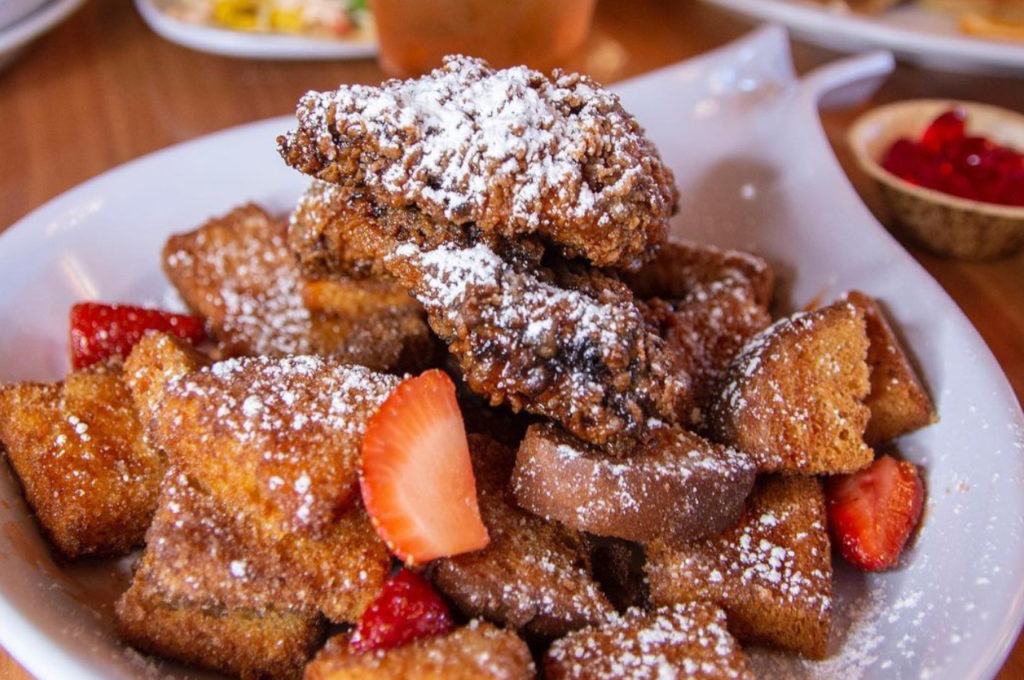 Local news sent to your inbox 🤝
Thousands of locals read our newsletter every morning! It's FREE and makes sure that you never miss important local updates.