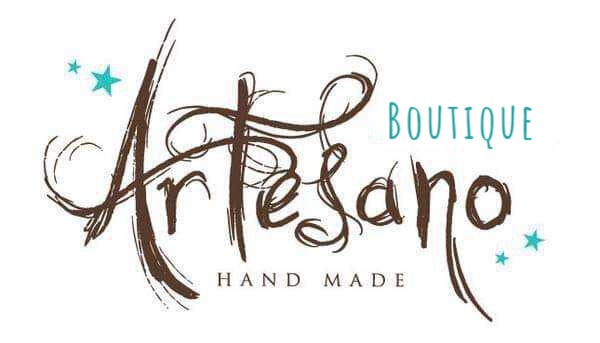 Art Walk is proudly sponsored by Artesano Boutique in Downtown Fort Walton Beach. Artesano is an artisan shop featuring beautiful handmade work from along the Gulf Coast since 2010.
---
Downtown Fort Walton Beach is once again set to showcase the city's vibrant art scene with its highly anticipated 2023 Art Walk series.
The event will take place on six separate dates throughout the year, offering residents and visitors a unique opportunity to explore the work of talented local artists while enjoying a fun-filled evening of shopping, dining, and entertainment.
The Art Walk is scheduled from 5pm to 8pm on the following dates:
April 1, 2023
May 6, 2023
June 3, 2023
September 2, 2023
October 7, 2023
November 4, 2023
Attendees can expect an immersive experience as they shop, sip, and stroll along the beautiful storefronts of Downtown Fort Walton Beach's Arts & Entertainment District. In addition to the captivating artwork, event-goers can plan on dinner and drinks at one of the area's many inviting dining establishments.
This year, the Art Walk is introducing an exciting change to the event layout. Artists will now be lined up on both sides of Highway 98, allowing for even more exposure and accessibility to their creations. This will also help avoid the construction taking place downtown.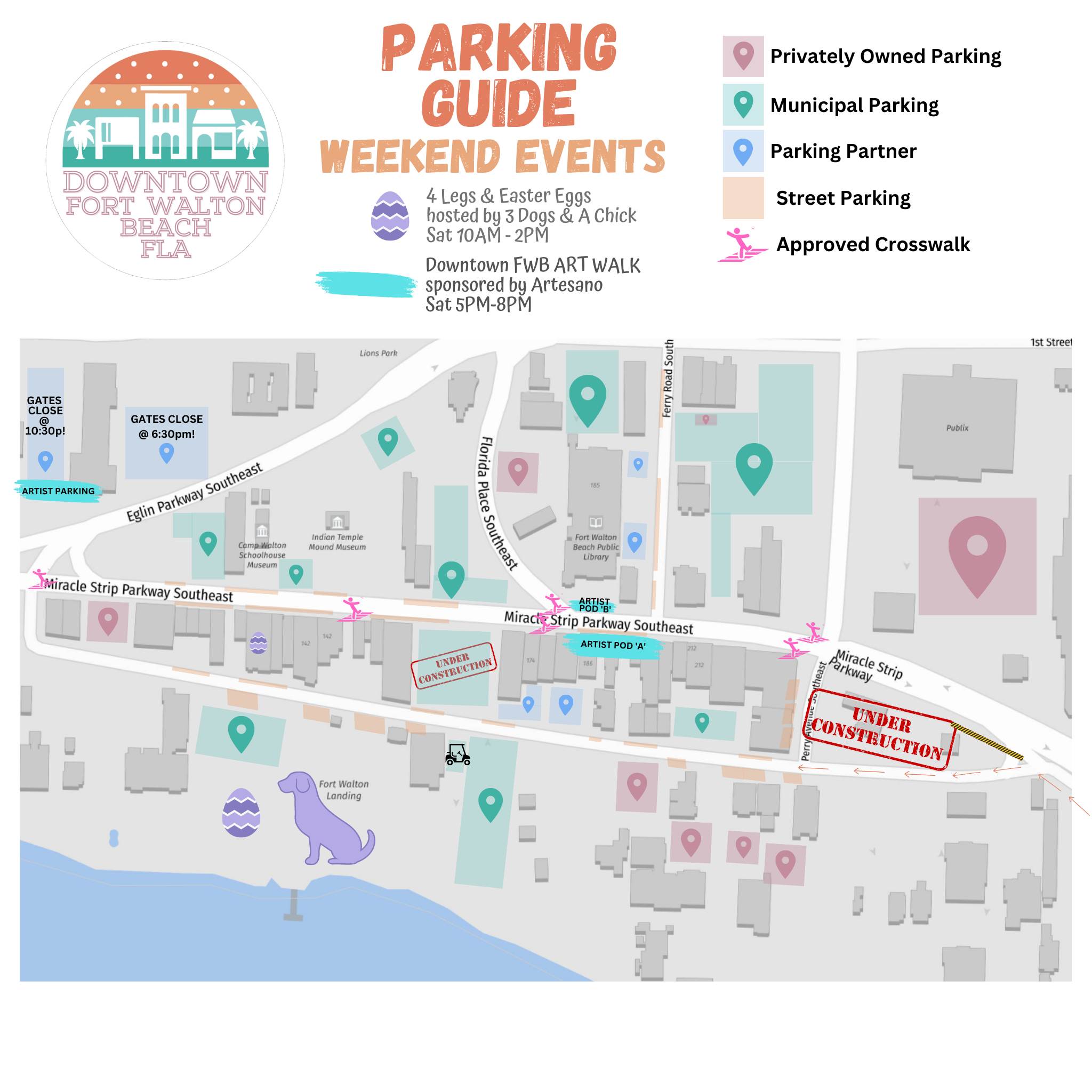 Although the display will not span the entire length of downtown, it will stretch from around Cowhead and spread eastward until Ferry Road. Artists will also be stationed across the street in front of the Fort Walton Beach Library, ensuring that visitors can access all the incredible talent the city has to offer.
A conveniently located crosswalk at this location will facilitate easy and safe access for attendees..
The 2023 Art Walk in downtown Fort Walton Beach promises an unforgettable series of events that will bring the community together to celebrate local talent and culture. With its inviting atmosphere and diverse range of art, dining, and entertainment options, this year's Art Walk is a must-attend affair for art enthusiasts, shoppers, and foodies alike. 
Mark your calendars and come join in the festivities as Downtown Fort Walton Beach comes alive with color, creativity, and excitement.
Further information about specific artists and event details can be found on the Art Walk Facebook page. Local artists interested in participating in the event are encouraged to apply here.