ORO Italian Street Food, a new dining concept offering authentic Italian street food, recently held an exclusive Friends & Family Night on June 15th, serving as a successful preview of what's to come for this week's grand opening.
The restaurant has announced its official opening on Thursday, June 22nd, at City Food Hall in Destin Commons. The grand opening celebration will kick off with a ribbon cutting ceremony at 4pm followed by a two-hour public event until 6pm.
During the invite-only Friends & Family Night, guests were treated to a culinary experience. The event showcased a range of signature menu items meticulously crafted by the husband and wife duo, chefs Massimo and Elisabetta Tundo.
"We were thrilled to share the ORO experience with our friends, family, and esteemed guests during the Friends & Family Night," said Elisabetta Tundo, Chef and Owner of ORO Italian Street Food. "Their overwhelming positive feedback and support have further fueled our passion for bringing the best of Italian street food to the Destin community."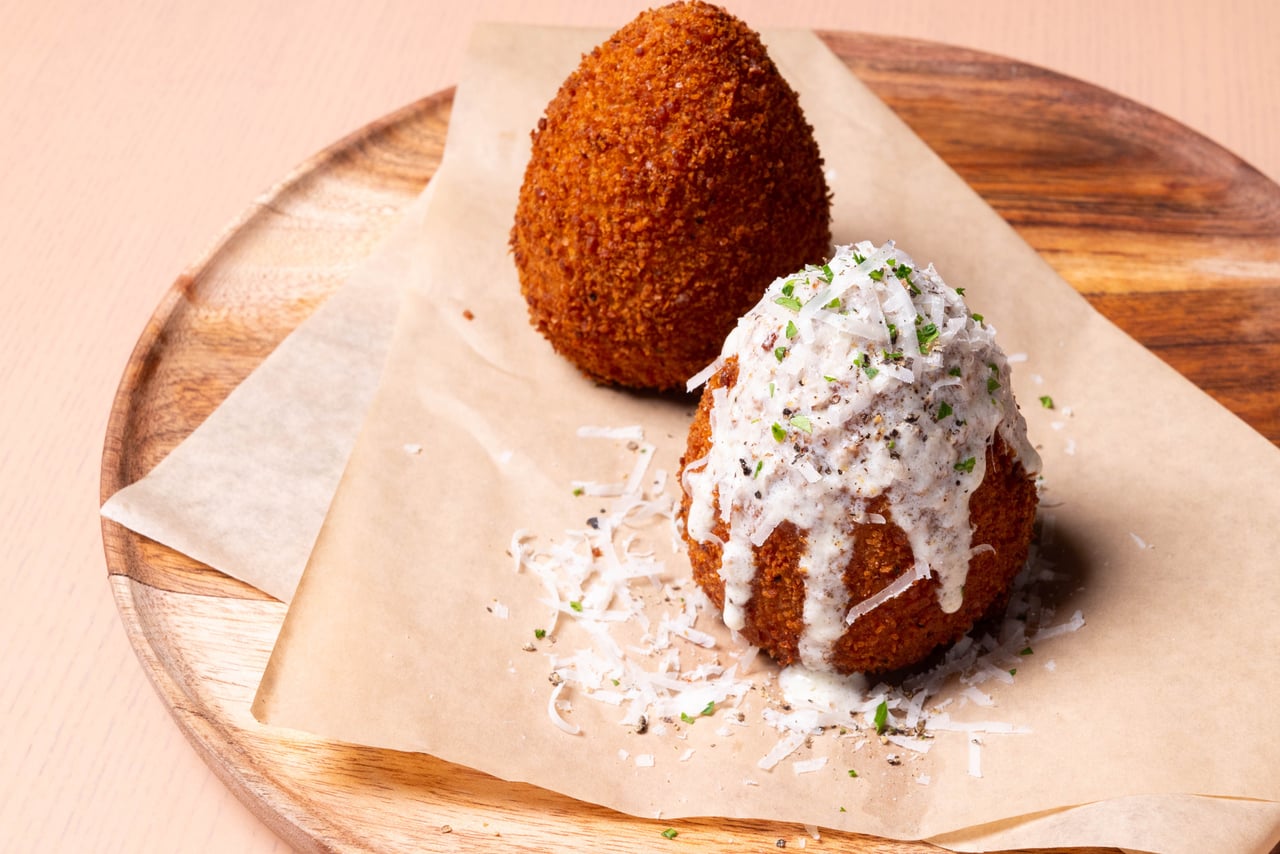 The pizza selection includes options like the spicy Calabrese and the rich Roma with fried artichokes. The Bianca features creamy Gorgonzola and potatoes, and the Rossa is packed with anchovies and capers. (There are more too!)
Beyond pizza, the restaurant features sandwiches like the Cuoppo with crispy calamari and shrimp, and the Panuozzo, a mouthwatering Neapolitan sandwich. 
During the grand opening event on June 22nd, guests will have the opportunity to sample signature menu items and enjoy a limited-time specialty craft cocktail exclusively crafted by the City Food Hall Bar. Additionally, the chef-owners will also be present to greet and interact with guests.
"The food is authentic, fresh, and delicious, the service is friendly and helpful, and the atmosphere is elegant and open," said Destin Mayor Bobby Wagner. "I highly recommend ORO Italian Street Food to anyone who loves Italian food. They are a gem in our city, and I can't wait to go back."
To check out the menu at ORO Italian Street Food, you can visit cityfoodhall.com/oro.